Henna Artists for hire, Mehndi Artists, Body Art for Asian Weddings, Bridal Artistry, Henna Tattoos, Henna Make-up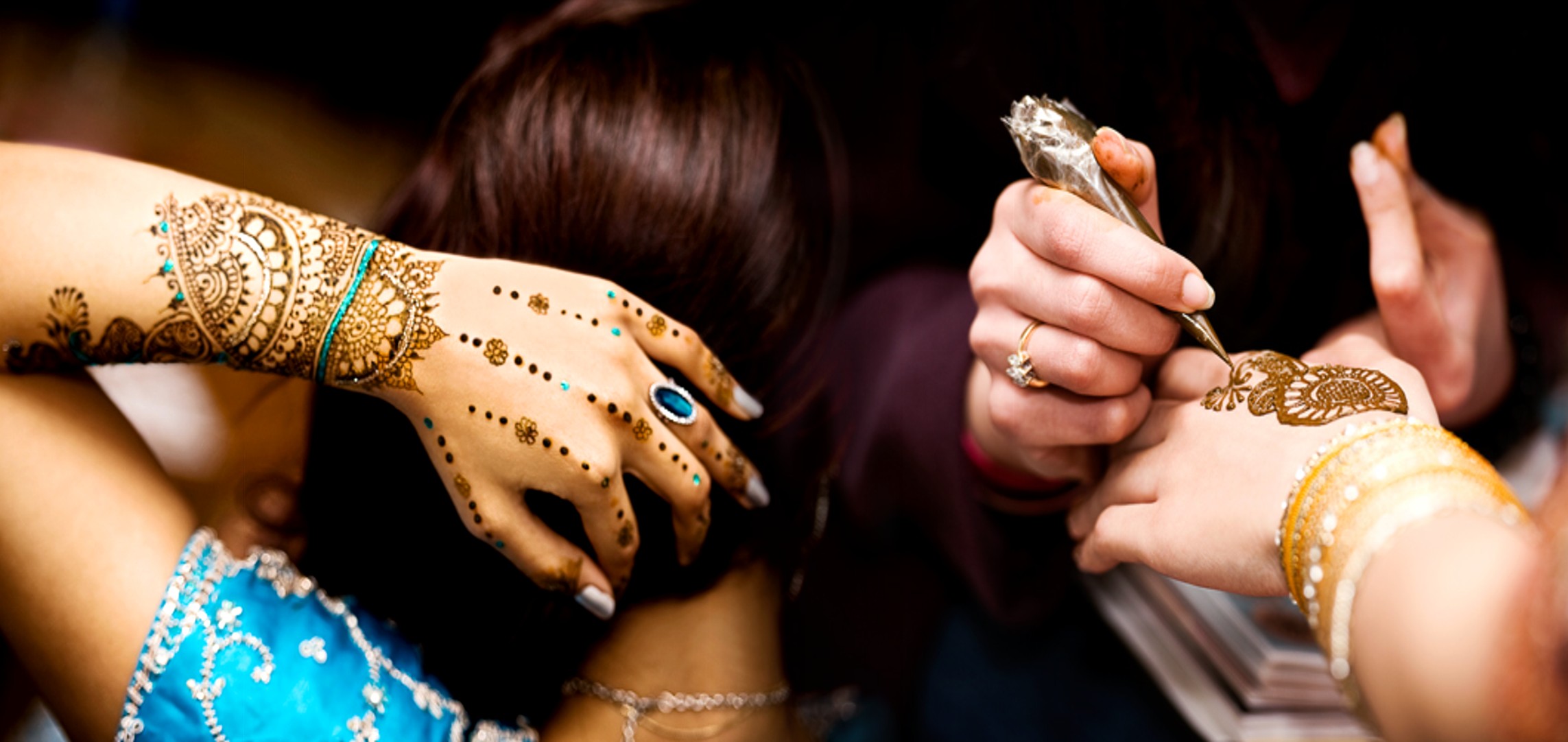 Henna Artists for hire for your Asian Wedding or Mehndi Party You can also hire Henna Artists for fun too
About our Henna Artists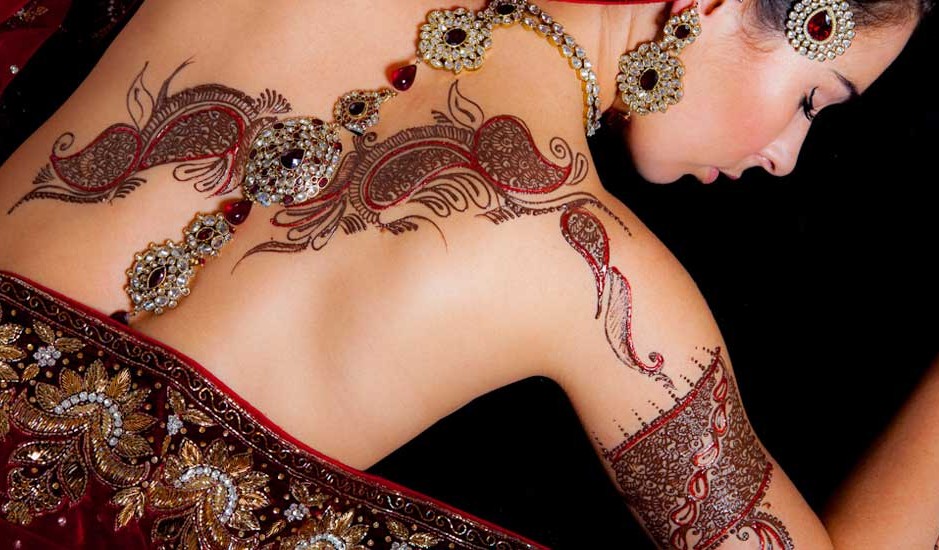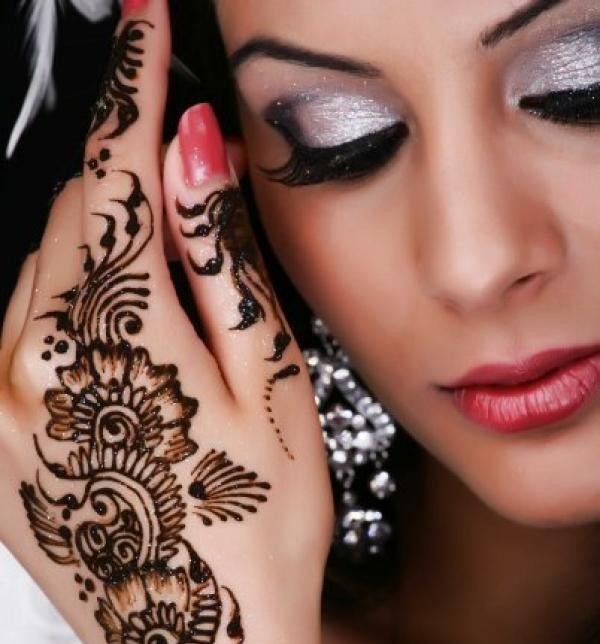 Henna Artists for hire
Our Henna Artists visit your home or venue, if you are planning to arrange for Mehndi event or Henna party night at any venue across the UK then look no further We believe we offer the best in the UK. We can provide our Henna Artists on hourly basis. We can assure you of a very high standard and professional service with competitive rates. We offer very reasonable rates for group bookings for Henna nights. Our Henna is 100% pure and is specially selected from the best Henna plants grown in India and the Henna paste is especially hand made fresh to get the perfect blend of colour.
It has no chemicals or dye added and is completely safe for children too. Our Henna Artists have a variety of designs to choose from our design gallery or you can have your own design. We can customise any design of your choice and we assure you of a very professional service with very competitive rates. Special discounts for group bookings.
Price From £100.00 per hour
Area: Nationwide
Ladies Sangeet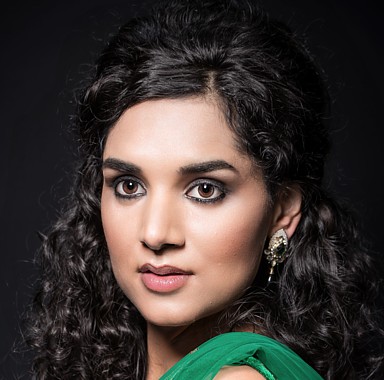 Ladies Sangeet singer for hire.
Our ladies Sangeet singer also plays Harmonium and comes accompanied with either a female Dholki player if an all-female event or male percussionist if a mixed function. Nowadays it is common for the groom's family as well as the bride's family to enjoy these evenings. Indeed it is also now common for men and boys to be invited on such occasions, although the singing is still generally left to the ladies and girls.
All that we request is that you sing, clap and dance along whenever the mood takes you. If any friends or family members also wish to take the microphone and sing their favourite songs it will make the evening even more memorable.
We can provide the microphones and sound system as well as Tabla and Dholki players.
Price From £550.00
Area: South East – Nationwide – Internationally
More information Link > Ladies Sangeet
BOLLYWOOD EVENT COMPANY