Wedding Marquees for hire – Our marquee hire company specialise in the hire of Wedding Marquees and Corporate Hospitality Marquee Hire anywhere in the UK. Providing marquee hire for all sorts of events, from weddings to fetes, corporate hospitality events to private parties etc.
Tim our marquee specialist has over 23 years' experience in the marquee hire and corporate hospitality events business.Over the years he has gained an excellent reputation for the professional, friendly and efficient service the company provides.
In addition he'll strive to maintain highly competitive prices. You are guaranteed you will receive Tim's personal attention and service from your initial enquiry to the completion of your event. Tim prides himself on the attention to detail all clients deserve. If you have any queries Tim will be only too pleased to help.
We supply catering services, windows and doors, full event flooring, tables, chairs, lighting, heating, cutlery, crockery, glassware, linen and linings, Special dietary requirement service for individual food needs, design, preparation and service.
We can also provide a full entertainment service including Live Bands, DJ's, Mobile Discos, PA systems
Our Marquee Hire company aims to appeal to both private and commercial users.
Founded in 1994 our Marquee company specialises in the hire of only the best marquees for all types of event, all year round, anywhere in the UK.
We are dedicated to providing a professional, friendly and efficient service with highly competitive prices.
Catering to your needs
We can cater for any event – whether it's a large formal occasion such as a sophisticated four hundred guest wedding reception, a corporate hospitality event for two hundred clients or simply a ten guest party.
Our Marquee Hire company provides a wide range of the best quality marquees in various styles tailored to suit your specific needs.
We have provided marquees for a wide range of special occasions including birthdays, anniversary parties, Christenings Bar mitzvahs, summer garden parties and New Year's Eve events. The list is endless. So whether you require a marquee to cater for ten guests to celebrate your anniversary or a larger marquee to entertain two hundred guests for a celebration our Marquee Hire can help.
A marquee can be a great addition to your home and enhance your garden party.
It can increase the comfort of your guests keeping them sheltered from the elements and create atmosphere.
It can provide that essential extra space.
Through careful initial planning you can select the appropriate furniture, lighting and decoration. If your event is planned for the winter months, heaters will ensure your guests remain unaware of the cold climate outside. Our Marquee Hire will help you ensure your party is stylish, memorable and stress-free. Whatever the weather you and your guests will be able to relax and enjoy the special occasion.
WEDDING MARQUEES FOR HIRE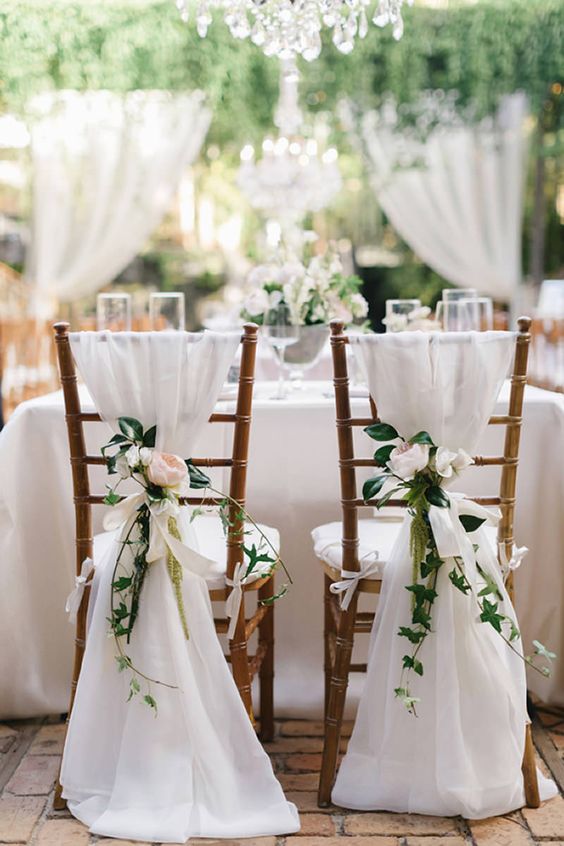 Our Wedding Marquees for hire company recognise that your wedding is one of the most important days of your life.
We will work with you to make sure it is a truly memorable occasion. With 10 years experience we are well aware that no two events are the same.
Our focus is on tailoring a package to meet all your specific requirements, and ensuring your wedding is individual and memorable.
Whether it is an elegant contemporary feel you are hoping to achieve or a sophisticated traditional occasion, Tim will discuss your wishes and provide the appropriate range of services available.
We're aware of the stress involved in organising a wedding, however we can provide detailed initial planning advice to ensure that your wedding runs smoothly and that your guests are entertained in style allowing you to enjoy the day.
There are a number of choices you can make and there is a wide range of Additional Services which will help you achieve the ideal setting for your wedding. For example, your flowers can be arranged to co-ordinate with the colour of the marquee lining which in turn match your chosen theme or colours.
CORPORATE HOSPITALITY MARQUEES FOR HIRE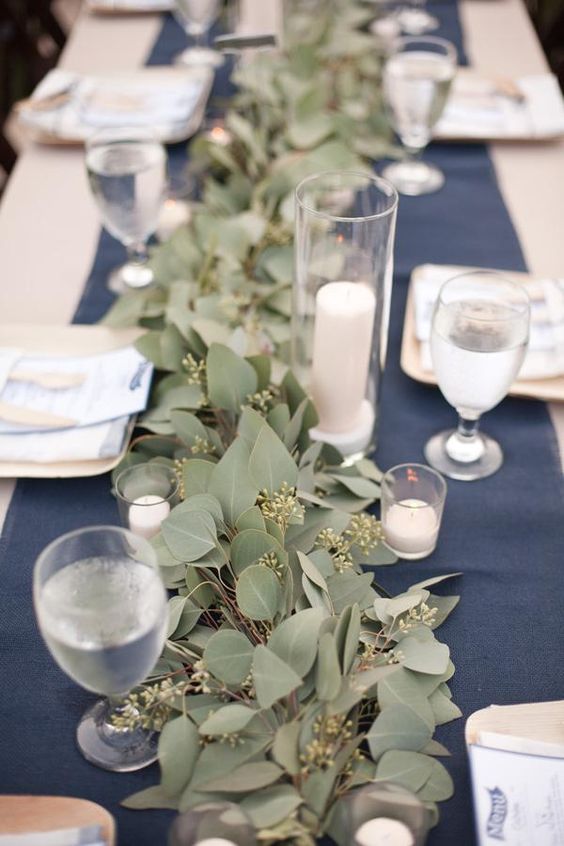 Corporate Hospitality Marquees for Hire
Organising a corporate event or entertainment day can be challenge.
Call us and let us take the stress away and ensure your event is a success.
We are aware that no two events are the same and can therefore give as much guidance and direction as you need.
Together we can discuss your individual requirements and produce a tailor-made package that will suit your corporate entertainment needs and help your event run smoothly, efficiently and successfully.
Venues:
No space available?
We have a range of venues at a number of interesting and beautiful spots in the South of England to help you create the right location for your reception
ENTERTAINMENT FOR HIRE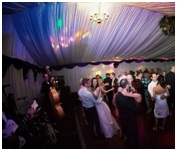 String Quartets : Harpists : Violinists : Pianists : Bag Pipers : Live Bands : DJ's & Mobile Discos
Entertainment for hire including Weddings, Corporate Events, Private Parties…
We can help you create the perfect day out for your company.
It could be a formal corporate event to impress your clients, a hospitality event at Henley Royal Regatta or perhaps a less formal company family barbeque.
We provide a professional, efficient & reliable service ensuring your event is successful, impressive and stress-free.
A wide range of Additional Services can also be provided to create the perfect setting for your corporate event.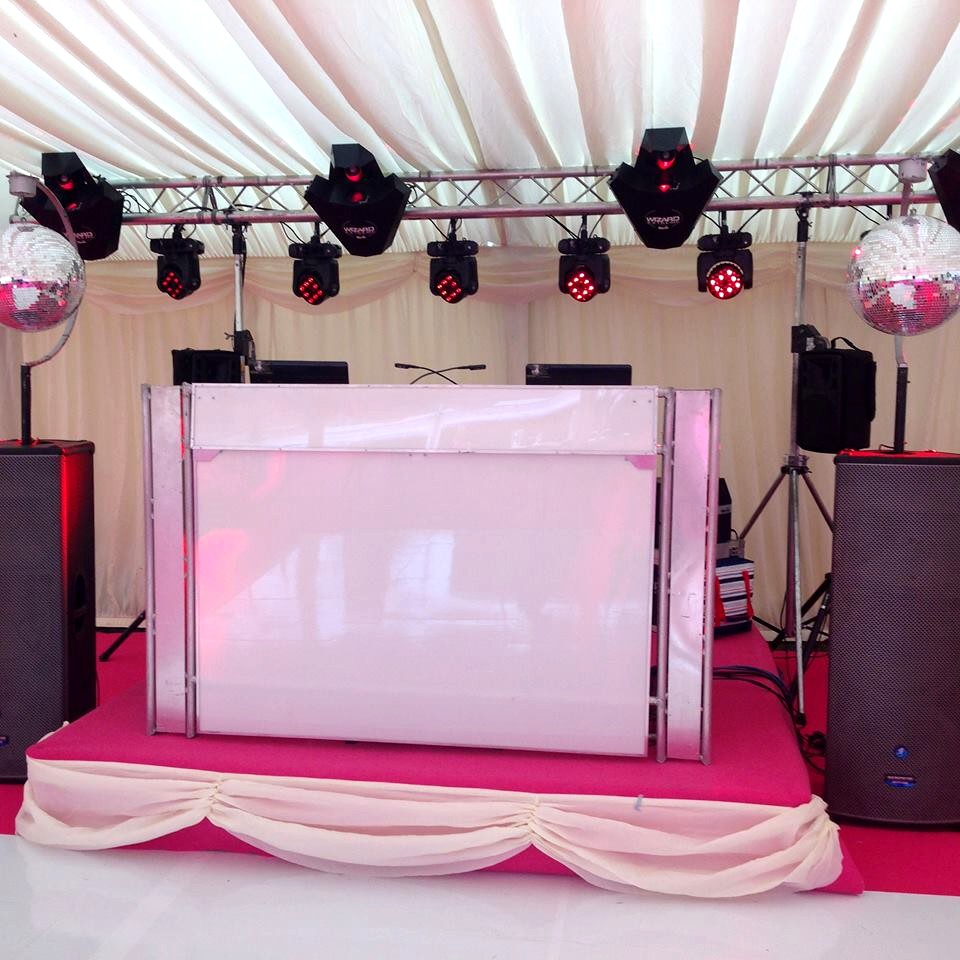 You may, for example, require a hog-roast barbeque or just a licensed bar with live entertainment. Whatever your event we have many ideas to keep your clients/employees entertained.
Whether it's a Black Tie event, Casual function or Fancy Dress Party…
Our Disc Jockeys will dress accordingly.
It's the Disc Jockeys task to cater for the majority and thus by the end of the evening, leave you the customer and your guests with a feeling of pleasure and total satisfaction.
We will provide you with a Booking Form which also acts as a contract so you are fully protected. Also a Music Menu in order for you to select your own selection and thus tailor the music to suit.
OTHER SERVICES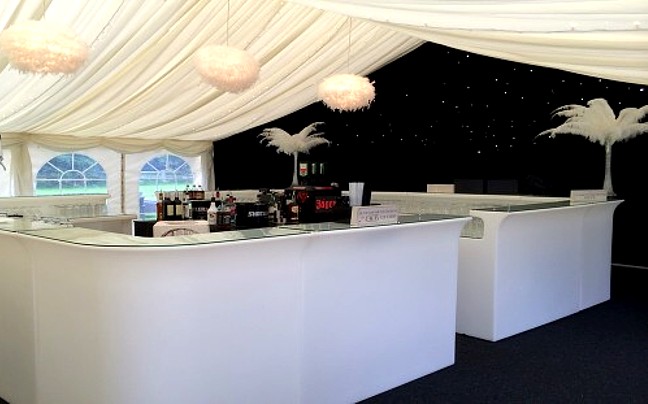 We can arrange the following on your behalf:
Marquees from 4m x 3m – 12m x 39m
Free site visit & consultation
Full catering & refreshments
Barbecue
Hog roast
Buffet
Silver service
Licensed bar facilities
Flowers
Photographer
Discos, live bands & musicians
Themed events
Bouncy castles, bucking broncos, giant chess, etc.
Magicians, clowns, balloonists, etc.
Fair ground rides
Firework displays
Toilets
Outdoor heating equipment
Lighting
Marquee furniture
YOUR QUESTIONS ANSWERED
Some of your questions answered…
I'm concerned a marquee will not fit in my garden?
Tim or a member of staff will visit your garden for a free site survey to establish whether a marquee would be suitable, without any obligation to hire.
I would like a marquee for my party but my garden is not big enough?
They can provide you with a range of venues from riverside spots to stately homes.
It must be very expensive to organize a function with a marquee and furniture?
They can arrange marquee packages to suit any budget passing on trade discounts from caterers, florists, DJ's etc. to you where possible.
When would the marquee be set up and dismantled?
They would, where possible, set up the marquee to suit your needs, normally allowing reasonable time to organize your function.
However, if it is a surprise party, we can work at the last minute to keep the surprise.
I have seen some dirty marquees, will your marquee be clean?
The marquees are cleaned regularly, and canvas is replaced where necessary.
Does your Marquee Hire company have sufficient insurances?
Yes, they are fully insured with all the relevant liabilities.
Will your team of workers be helpful and efficient.
All our staff are experienced and keen to make your event as stress-free as possible, helping out wherever possible.We always leave the site as clean as when we arrived.
Who oversees the operation?
Tim Walters, normally will oversee your function from the initial site visit to the marquee erection and then after the function at the dismantling to ensure everything runs smoothly.