Bollywood Pianists for Hire, Piano Vocalists, Piano Players, Bollywood Pianists
We have Piano Players across the UK available to book for your special occasion, they are self-contained with their own Digital Piano or Baby Mini Grand Piano should your venue not have one available. Whilst only a selection of our pianists also sing, all of them have vast repertoires including Classical music, Pop songs, Jazz tunes, Bollywood songs and much more!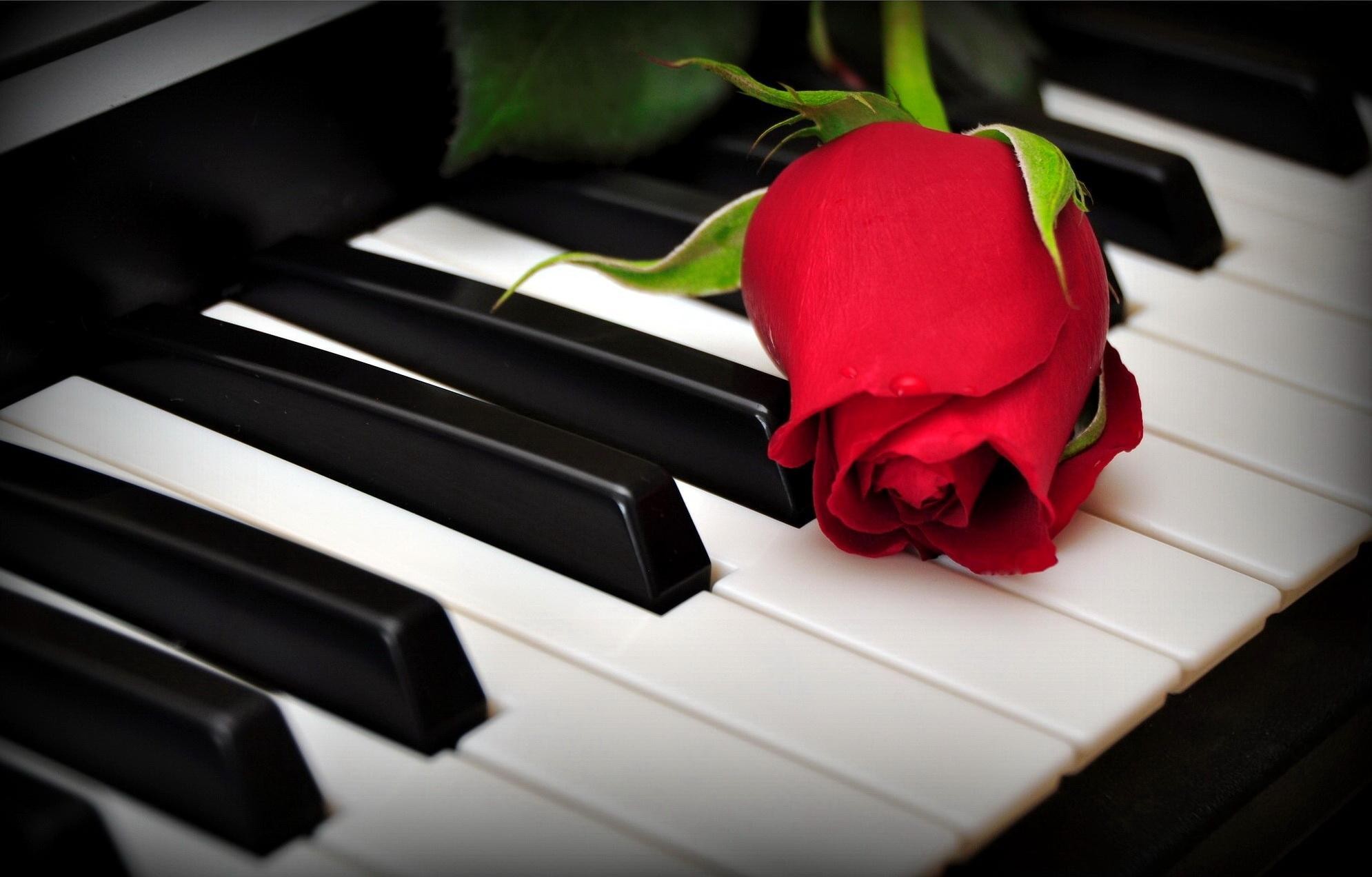 Hire a Pianist, Cocktail Pianists, Classical Pianists, Wedding Pianists, Bollywood Pianists. Book Piano Players and Piano Vocalists all available for hire for your special occasion.
South East Male Pianist
I'm Yours

Fantaisie Impromtu

Let's Stay Together

Misty

Ballade pour Adeline

Fast Car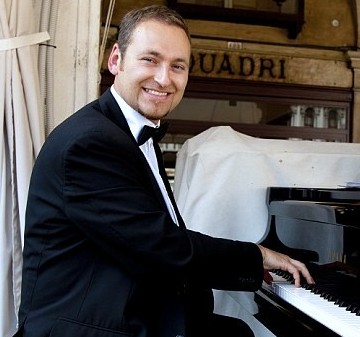 This Professional pianist from the legendary train Orient Express, classically trained with great experience in 'caffe concert' music, Bollywood, Jazz, Pop, Rock, Classical music, Evergreens, Modern Charts music etc.
He has performed at venues as eminent as Caffé Florian – 1720 the oldest Caffe in Europe – Gran Caffe Chioggia and Gran Caffe Quadri, in Venice as well as the legendary train The Orient Express Venice-Simplon, travelling Europe, Hotel Danieli, Venice, Cipriani Hotel, Gritti Palace and many more.
To add to this, he has also played in London at The Savoy Hotel, Claridge's, Highclere Castle, the Hilton Park Lane, Renaissance Chancery Court Hotel, Le Meridian Piccadilly Hotel and many more.
Price From £350.00
Area: Hampshire – Nationwide
More information Link > South East Male Pianist
London Male Piano Vocalist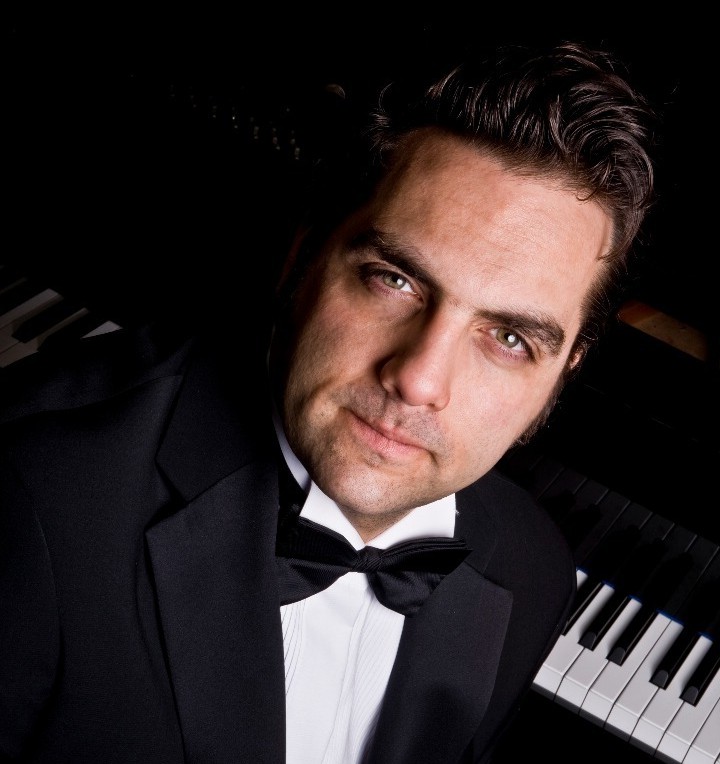 his Piano Vocalist is a true eclectic. As well as having a classical background and a profound love for Chopin, he entertains with many a witty Cole Porter rendition, a feast of familiar Beatles tunes, high energy Freddy Mercury stomps and the odd Nina Simone number.
At ease with a role as pure background or on fire when it comes to swinging the evening to an all-singing, all-dancing sensation, he is well suited to many a tasteful environment, sophisticated, sassy or sensual.
Having performed at Piano bars and on cruise ships all over the world.
He has developed a diverse repertoire of pop, rock, soul and swing.
He performs either solo, with piano and backing tracks or with a variety of musicians to suit the mood.
Price From £400.00
Area: London -Nationwide
More information Link > London Male Piano Vocalist
Sophisticated Piano Vocalist
A Nightingale Sang in Berkeley Square

Daybreak

Route 66

You Make Me Feel So Long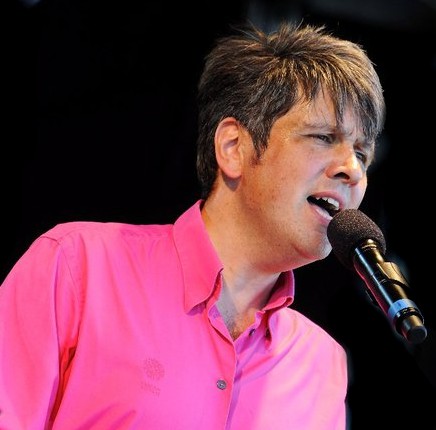 This is resident pianist and vocalist at the Ritz Hotel, London.
He has entertained many celebrities, stars and royalty there since 1995.
He has gained vast experience performing at nearly 5000 private and public events.
His feather-like touch on the keyboard and soulful voice are a trademark of his art and have entertained and been admired by thousands over the years.
A vast repertoire include the music of Frank Sinatra, Nat King Cole and Ella Fitzgerald right through the spectrum to more contemporary artists such as Billy Joel, Elton John and Stevie Wonder.
he plays, the party always goes with a swing.
His voice (with its three octave range) has been likened to Chet Baker and Billy Joel but with a style that is uniquely Oliver.
Price From £450.00
Area: London – Nationwide
More information Link > Sophisticated London Piano Vocalist
London Female Piano Vocalist 1
Yours song

Let there be love

She's always a woman

Over the rainbow

Moonlight sonata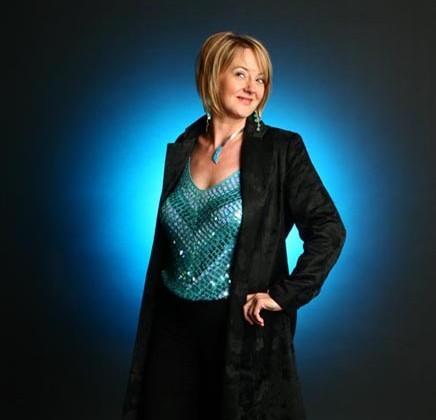 This female pianist began playing the piano at the age of 4, and was working as a cocktail pianist 10 years later.
She studied piano and violin at Trinity College of Music in London, graduating with a 2/1 honours degree. Currently one of the resident pianists at the Ritz Hotel, London.
She has worked as piano/vocalist on cruise ships and in 5 star hotels in the UK and abroad. She has a wide experience as an accompanist, and excellent sight reading skills. She performs as pianist at weddings and corporate or private functions. Her repertoire of more than 2,000 works ranges from classical through jazz standards, show tunes, the songs of such artists
as Frank Sinatra, Billy Joel, Alicia Keys, Scott Joplin, Elton John, Nina
Simone.
Price From £350.00
Area: London – Nationwide
BOLLYWOOD PIANISTS FOR HIRE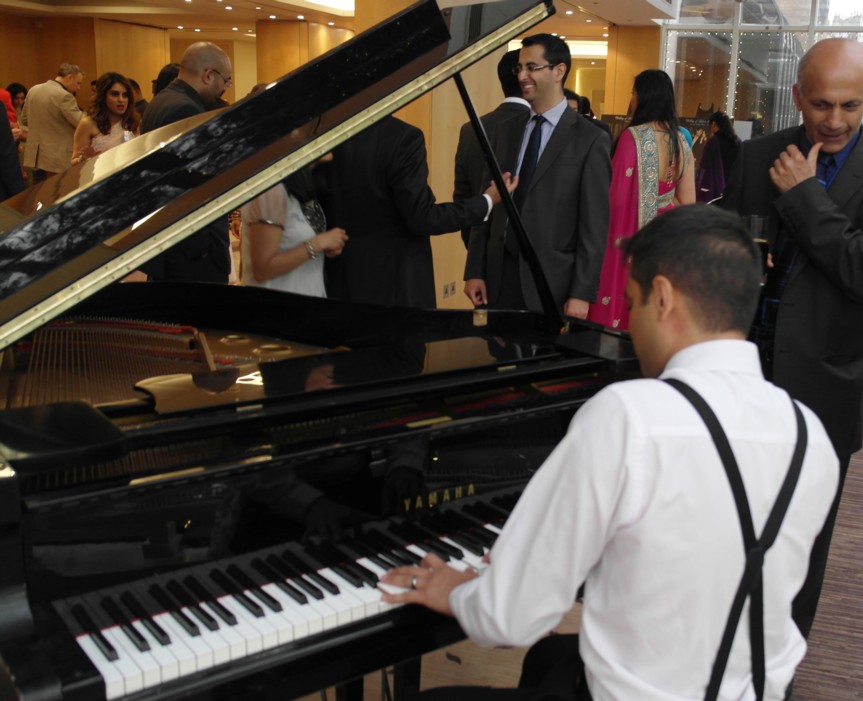 We have a wide range of Bollywood Pianists for hire and if your venue doesn't have a piano, most of pianist can supply their own whether it be a digital piano keyboards or something with a little more sophistication such as a Baby Mini Grand Piano…the choice is yours! Whatever your style of music, be it classical songs, romantic songs or Bollywood songs, our Bollywood pianists can add a wonderful accompaniment to your special day. Beautifully played piano melodies will add a personal and very memorable touch to your wedding day for example:
By creating an ideal atmosphere as guests arrive at your wedding reception.
During the signing of the register and as photographs are taken.
Accompanying the bride or couple as they walk into their wedding venue.
By providing a pleasant ambiance during the drinks reception.
Prices From £350.00
More information > Bollywood Pianists
BOLLYWOOD EVENT COMPANYS