Ladies Sangeet singer for hire available for Ladies Sangeet parties. A Ladies Sangeet event is a vital part of traditional pre-wedding celebrations in Indian and Pakistani culture. Traditional songs are sung to stir the emotions (joy, sadness and laughter) of the participating families and friends. Our world class singer will perform traditional Punjabi folk songs as well as some Ghazals, Qawali and Hindi songs if requested.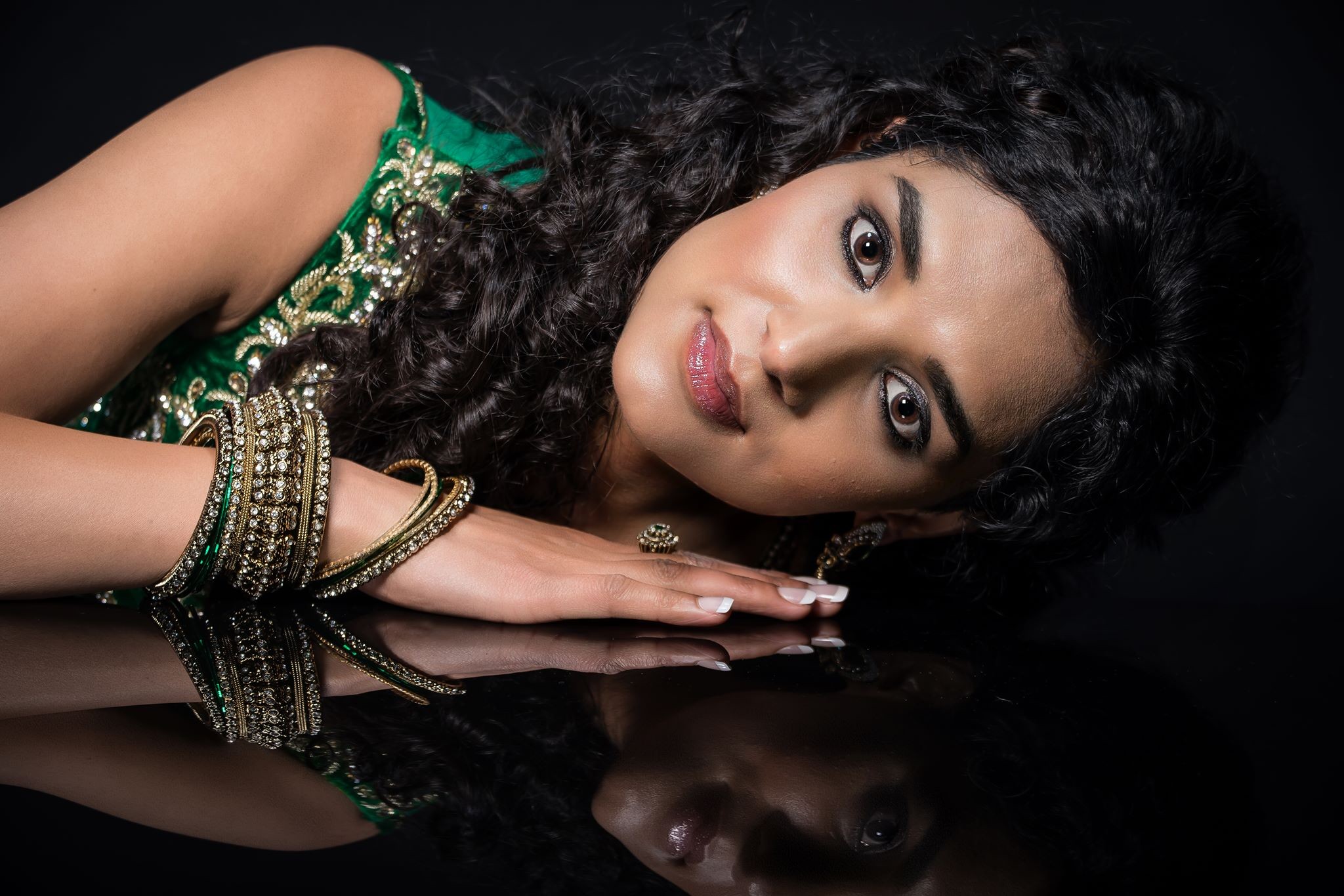 Ladies Sangeet Parties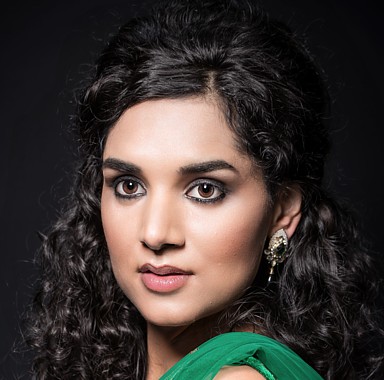 Ladies Sangeet singer for hire. Our ladies Sangeet singer also plays Harmonium and comes accompanied with either a female Dholki player if an all-female event or male percussionist if a mixed function. Nowadays it is common for the groom's family as well as the bride's family to enjoy these evenings. Indeed it is also now common for men and boys to be invited on such occasions, although the singing is still generally left to the ladies and girls.
All that we request is that you sing, clap and dance along whenever the mood takes you. If any friends or family members also wish to take the microphone and sing their favourite songs it will make the evening even more memorable.
We can provide the microphones and sound system as well as Tabla and Dholki players.
Price From £550.00
Area: South East – Nationwide – Internationally
Base rate fees for up to 2 hours performance. All performances though will be quoted for individually.
Vocal and Tabla or Dholki (duo) from £550.00
Please note that although some clients may want ladies only it is much easier for us to provide male percussionists playing to a professional standard.
Vocal, Tabla and Dholki (trio) from £670.00
PA sound system £50.00 extra.
Repertoire
Some of the songs performed in sets include the following…
(please note that many of the Punjabi folk songs below were sung before partition and are equally relevant to Pakistani and Indian clients).
FOLK
Meri rangli madhaani bahva goria
Matthe te chamkan wal mere banre de
Ni aj koi jogi aave
Aaya larriye ni tera sihriya vala viahvan aaya
Apne chubare te main khedan geetiya
Kut kut bajra main kothey uttey pauni aan
Chitta Kukkar banere te,kashni dupatte valie
Mele chaliyan te lai ke aavi choodian
Kehnde ne naina tere kol rehna
Sanu nehar vale pul te bula ke
Chaandi raaten
Sada chiryaan da chamba ve
Sooye ve cheere waliya main kehni aan
Madhanian hai o mere dhadhia rabba
Mehndi ni mehndi
Aj di dihari rakh
Batti baal ke banere utte rakhni aan
Gori diyan jhanjhran bulaundia gaiya
Eidhar kankan odhar kankan vich kankan de boor pia
Bajre da sitta ve asan tali te maroria
Jind mahi bajh tere kumlai aan
Kala doria
Kurti meri cheent di
Kala shah kala
Ni main kattan pareetan naal charkha chanan da
latthe di chadar
Piche piche aunda
Jutti kasoori pairi na poori
Ambarsare diyan barian va main khaandi na
Dhola dhola ve dhola
Bapu ve ad huni aan
Ni munda aa gia navan patvari
Boohe bariyan te nale kandan tap ke
Tu mera banka laal
Ihna akhiyan ch pavan kive kajla ve
Ni ek meri akhh kashni
FILM
Mere haatho main nau nau
Bahut piyar karte hain
Dulhan si saji dharti
Mehndi laga ke rakhna
Jo meri rooh ko
Tumhari mehfil main aa gai hain
Savan ka mahina
Chaudhvi ka chaand ho
Do dil mil rahe hain
QAWALI
Kinna sohna tainu rabb ne banaiya
Nit khair mangan sohnia main teri
GHAZALS
Ye daulat bhi le lo
Hoton se chu lo tum
CLASSICAL RAAGS
Jog
Yaman
Pooriya Dhanashri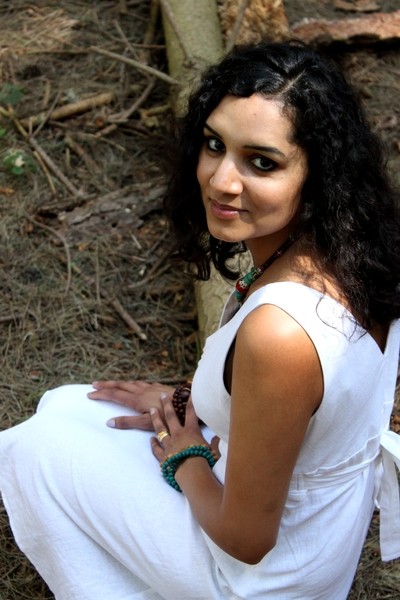 BHANGRA DANCERS FOR HIRE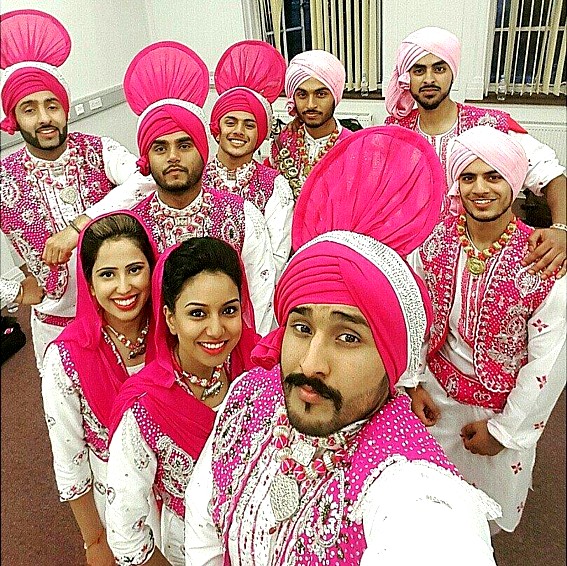 All Male Bhangra dancers for hire or mixed troupe options with female Giddha dancers Book our dancers for hire anywhere in the UK and abroad.
Performances are 1 x 20/25 minute set followed by workshop (audience participation) which is optional.
Various sized packages available
Prices From £750.00
BOLLYWOOD EVENT COMPANY