Country and Western Singers  for hire, Country & Western Live bands, Line Dancing bands, Barn Dance bands and Hoedown bands. We have Country and Western bands across the UK available for hire for your Wild West event or Line Dance Party. Ideal for Wild West themed parties, Country & Western nights and Barn Dance functions. All of which have vast repertoires including some good ole "Yee Hah" sing-along music and much more! .
Our Country and Western live bands and entertainers are available for hire, they're extremely professional and will provide a night of wonderful entertainment for you and your guests. Grab your Stetson and your Pistol… Enjoy a fun day of Wild West Cowboy entertainment…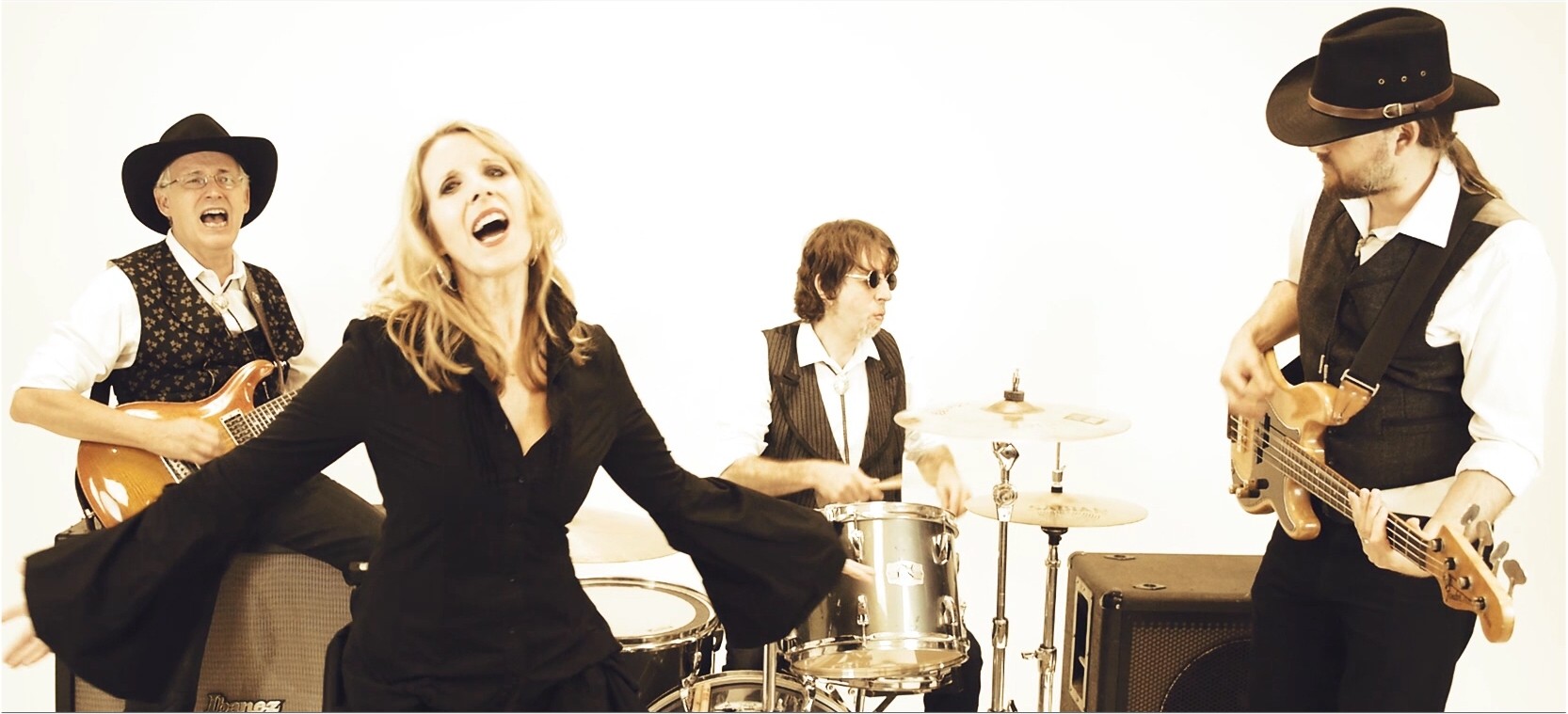 Hire our Country and Western singers or live Country and Western bands for your Wild West themed party, Wedding Reception or why not try our Line Dancers and Country girls to dance alongside them.
Country & Western Line Dance Band with Caller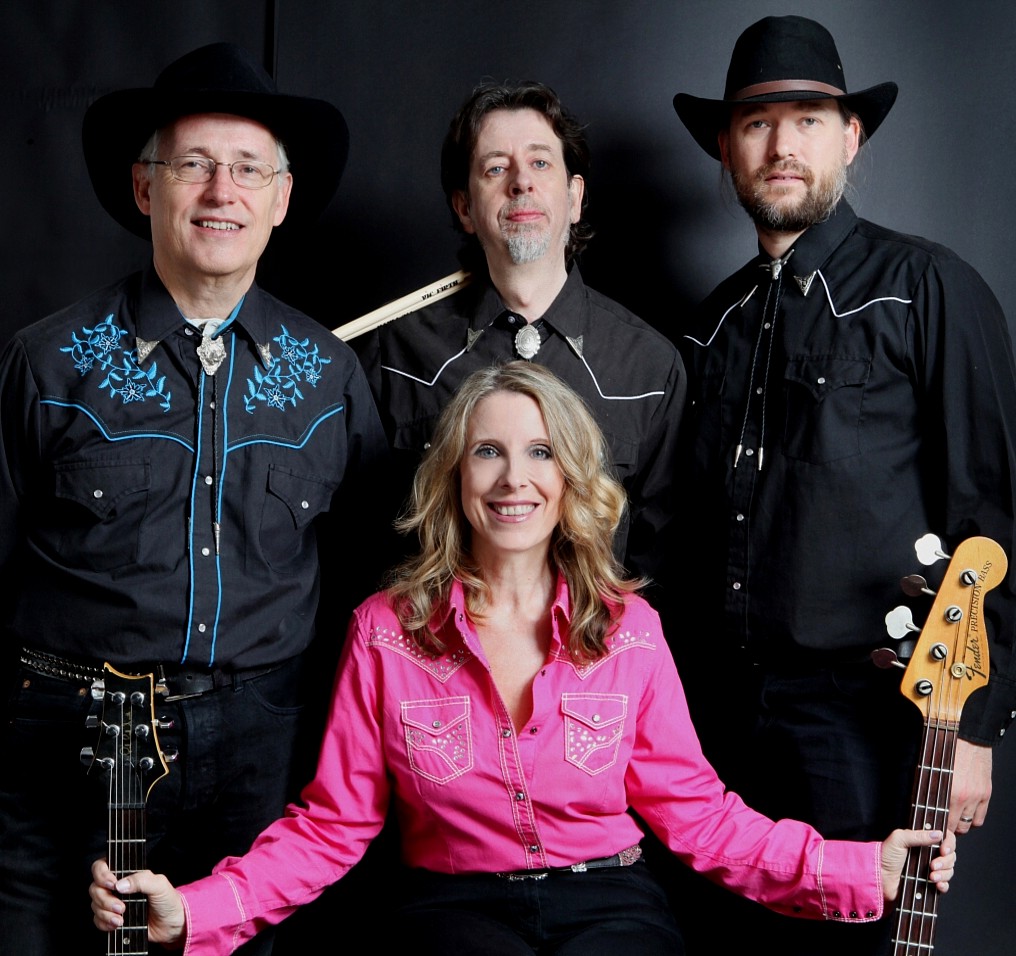 Grab your Stetsons and prepare yourself for some good ole "Yeehah" sing-alongs and some fabulous Line Dancing This Country & Western Line Dance and Hoedown band offers a combination of rocky and more traditional country music to get your feet tapping. They have a repertoire of
well known Country, New Country and Country Rock songs. This Hoedown Band is one of the few bands in the country that can supply a full country hoedown and line dance experience. They have many years experience in providing music for a wide range of corporate events and private functions, weddings parties and charity events.
They have a flexible line-up with a 4 piece party/concert band, or for larger events, a 5/6 piece band for a 'full on' dance
experience.
Price From £850.00
Area: South East – Nationwide
More information >>> Country & Western Line Dance Band with Caller
Country & Western Band with optional Caller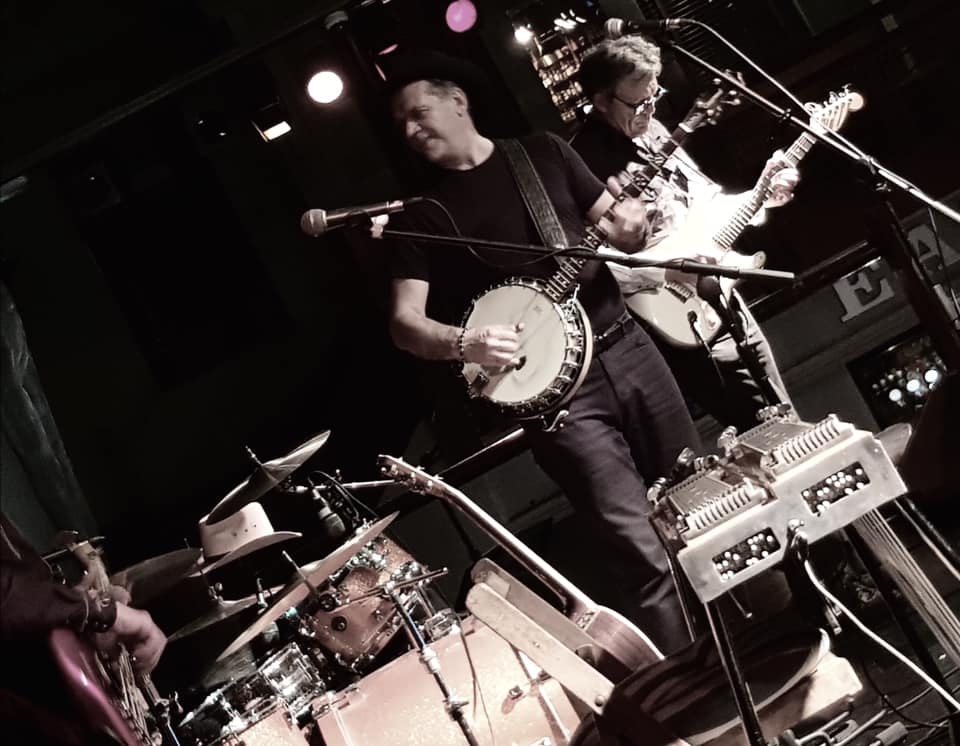 Country & Western Band with optional Caller are the UK's favourite LIVE Country band, playing a huge range of Country music right from new contemporary, Nashville Country to Classic Country, 70's sing-a-long Country as well as smooth Country love songs. Performing at festivals, Wild West themed parties, pub and club country and western
nights, bars, line dance clubs, corporate events – so whatever your type of Country Music is, this country and western band guarantee to put on a great show!
This 5 piece Country & Western band is happy to include line dancing. They performing a variety of country hits all the way from the USA, ideal if you're holding a Wild West themed party or a Country and Western party. They can also add a line dance caller or instructor to help with a set of line dancing to add to the fun. Bring out your Stetsons, Yeeha!
Price From £900.00
Area: Midlands – Nationwide
Country & Western Line Dance Trio including Caller
Louisiana Saturday Night

Dance the Night Away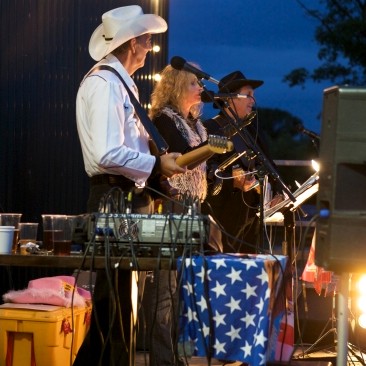 This Band are the first choice for Wild West themed events.
They specialise in corporate events where 'country and western' and 'cowboys' are the order of the day. Many big corporate names (Virgin Mobile, Cannon, Lloyds, Medicare etc) use this Country & Western band for Staff training, team building days, and family fun events.
They specialise in playing modern country rock mixed with old favourites that people like to sing along and stomp to. Audience participation is encouraged, with 'Daisy' calling fun line dances and square dances, which everyone can have a laugh joining in with. It's big fun all the way!
A great time and memorable event is guaranteed.
The band will choose suitable songs on the night from:
Cotton Eye Joe – Rednex
Country Roads – Various
Hillbilly Rock – The Woolpackers
Blanket on the Ground – Billy Jo Spears
Mustang Sally – (country style)
Rhinestone Cowboy – Glen Campbell
Young at Heart – The Bluebells
Man I Feel Like a Woman – Shania Twain
Guitars & Cadillac's – Dwight Yoakum
Boot Scootin' Boogie – Garth Brooks
Achy Beaky Heart – Billy Ray Sirus
Stand By Your Man – Tammy Wynette
Bad Moon Rising – Creedence Clearwater
Still the One – Shania Twain
Tell me Ma – (Country / Irish)
Dance the Night Away – The Mavericks
Jolene – Dolly Parton Etc…Etc…
That Don't Impress Me Much – Shania Twain
All you ever do is bring me down – The Mavericks
Price From £950.00
Area: Nationwide
Country & Western Line Dance band – 5-8 piece including Caller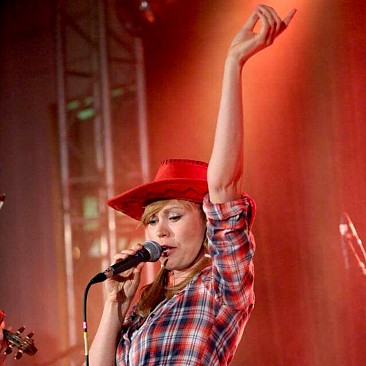 This is a lively, rocking, country and western band. They play a mixture of classic and modern country songs including Johnny Cash, Dolly Parton, Lady Antebellum, Carrie Underwood and Shania Twain.
Every performance is individually themed towards the clients requirements. The band are always upbeat and committed to making sure your party is up and dancing from the very beginning.
Line-dancing, Hoedowns, and Line-ups.
The band can play up to 2 hours of music but their standard play time is 2 x 45 minute sets. They also offer background music between sets so you don't need to hire a DJ/Disco or PA system.
The band offer several different line-up options to fit with any budget.
Backing Tracks:
• Solo (with backing tracks)
• Duo (2 x singer/dancers with backing tracks)
• Trio (lead vocalist, singer/dancer, singer/fiddle player with backing tracks)
Live Band:
• 5 piece – lead vocals, guitar, keys, bass, drums
• 6 piece – lead vocals, guitar, keys, bass, fiddle, drums
• 7 piece – lead vocals, guitar, keys, bass, fiddle, drums, 1 x backing singer/dancer
• 8 piece – as above but 2 x singer/dancers
Price From £POA
Area: Nationwide
More information > Country & Western Line Dance band 5-8 piece
Far West Wandering Cowboy Duo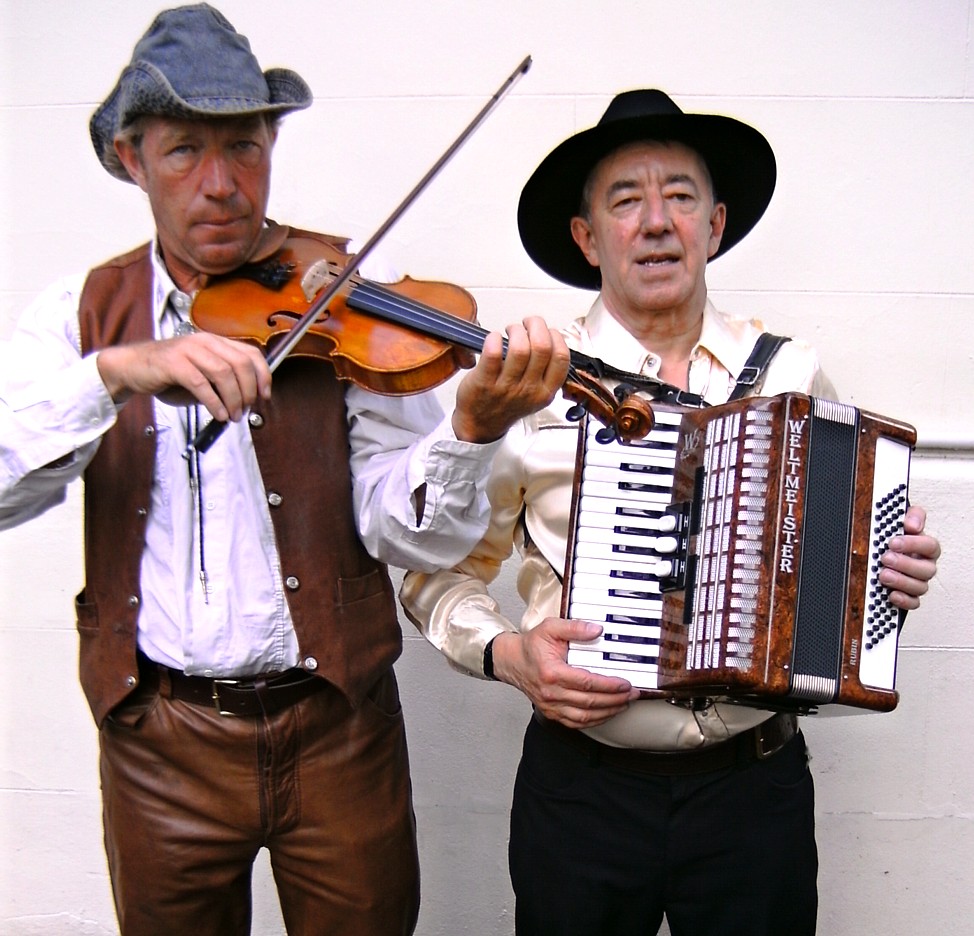 Wandering Cowboy Duo for hire performing 3 x 50 min sets of hits from the wild wild west.
Wandering duo playing Guitar, Accordion & Fiddle.
This Band are the first choice for 'Wild West' themed events.
They specialise in corporate events where Country and Western and Cowboys are the order of the day.
Price From £450.00
Area: Hants – Nationwide
Country & Western Solo singer TJ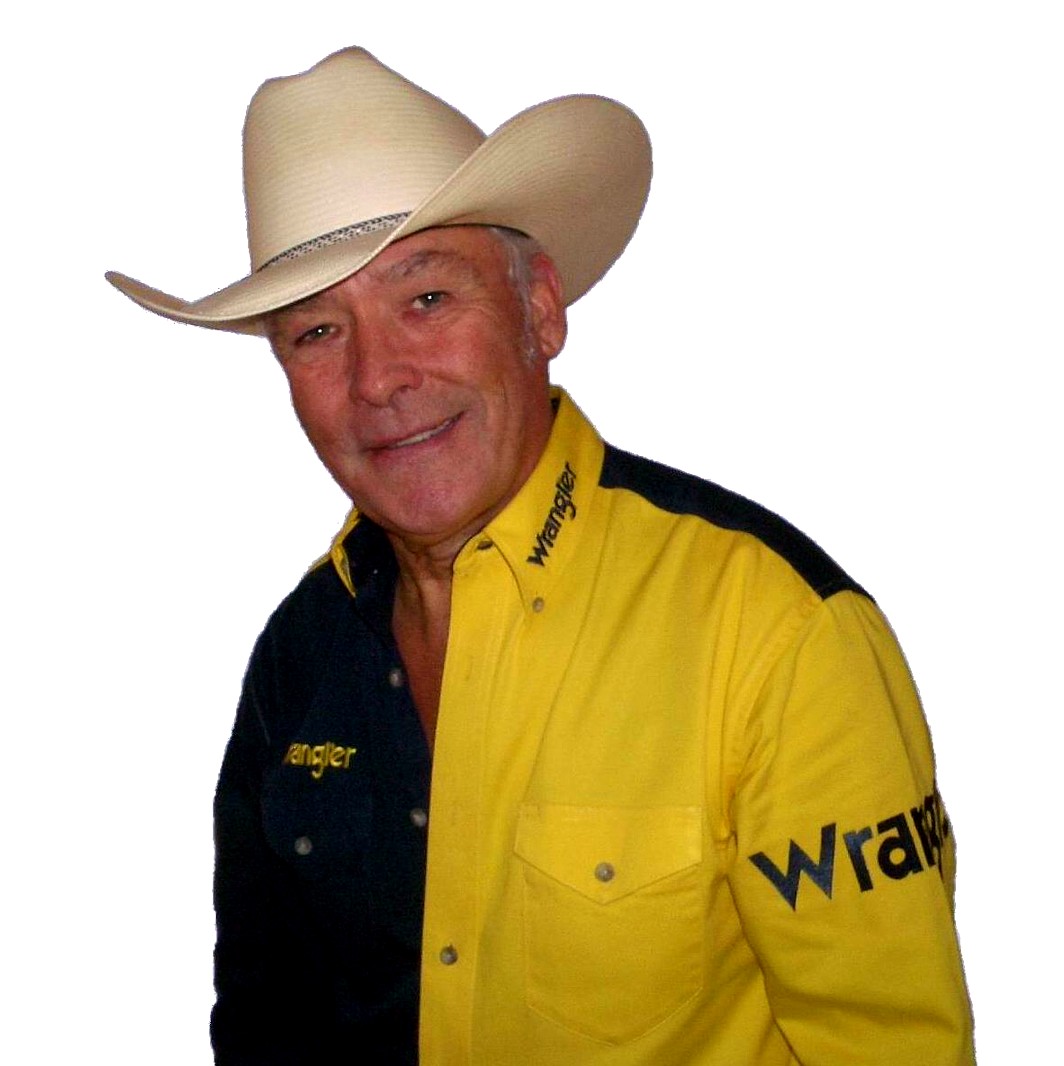 When TJ picks up his guitar and dons one of his distinctive Stetsons the modern sound of Country music comes to life.
T J's interest in music and performing began in his teenage years when he joined a college band playing rhythm guitar and singing lead vocals.
TJ performs two acts – A "Yeehaw" Country & Western Music Show and an Elvis & 60's Music Tribute Show.
For the Country & Western act he adds a good mix of traditional and modern American Country music throughout his performances using the familiar old time favourites from artists such as Johnny Cash, Hank Williams & Kenny Rogers to keep up audience participation with some good old Sing-A-Longs thrown in too.
In the Elvis & 60's Music Tribute Show TJ sings many no. 1 hits from Elvis together with popular numbers from the well known artistes of the 60's including The Beatles, Rolling Stones, Neil Diamond & John Denver again encouraging plenty of audience participation.
As an essential part of his act, TJ always appears on stage in full authentic Western costume. As well as his UK performances TJ has also appeared live in country music venues in Jackson and Nashville, Tennessee and Phoenix, Arizona and Las Vegas, Nevada.
Well known for his American interests TJ drives a Chevy Corvette for fun and has toured widely within the US covering more than 38 US States.
Repertoire – traditional & modern country & western numbers to suit pub or social club country music club audiences.
Price From £350.00
Area: Cheshire – Nationwide
LINE DANCERS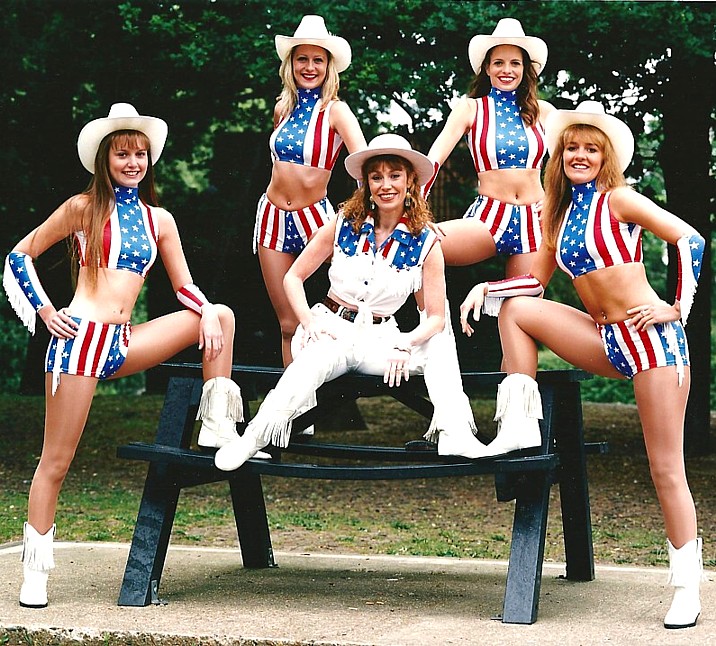 Line Dancers for hire and Country Dancers for Wild West Themed Parties, Promotions, Private Functions : Country & Western Parties. Dancers plus Caller, Dancers including instruction and audience participation. A line dance is
choreographed dance with a repeated sequence of steps in which a group of people dance in one or more lines or rows without regard for the gender of the individuals, all facing the same direction, and executing
the steps at the same time.
Prices From £350.00 Caller £250.00 per Line Dancer
Area: Nationwide
COUNTRY SHOW GIRLS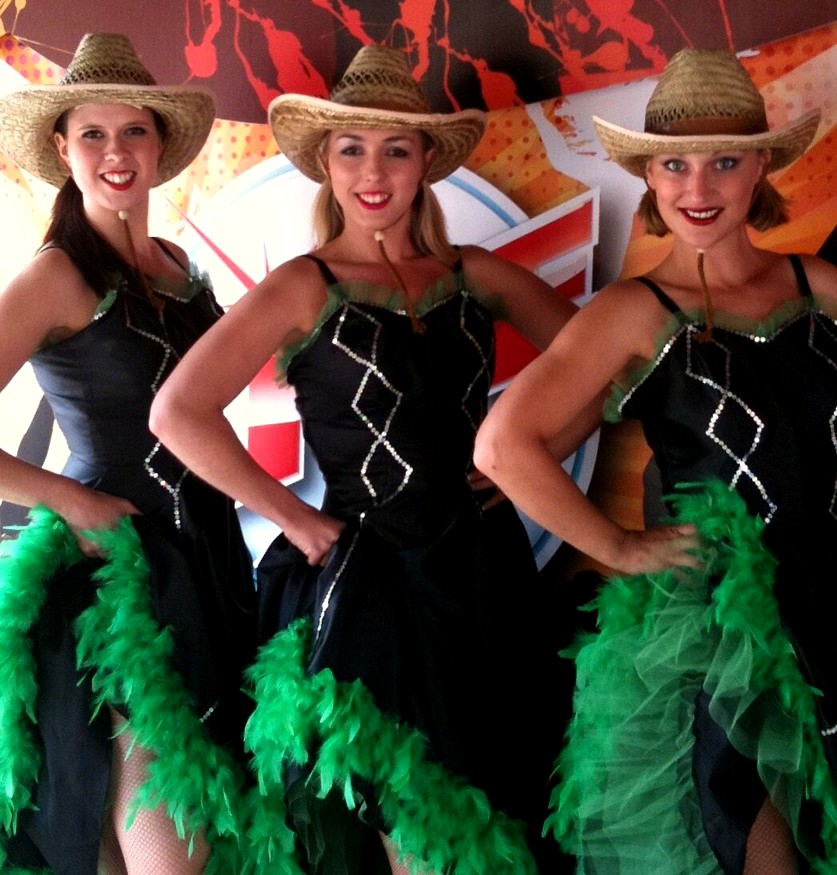 Country Showgirls for hire Perfect for all Wild West themed parties, Coyote Ugly parties, these gorgeous Country Showgirls will add the fun factor any event-yeeh ha!!
Bringing glitz, glamour and total value entertainment to all your events. Whether you book as little as two, or as many as ten of these acclaimed Country Showgirl dancers you can expect stunning show girls, spectacular costumes and sparkling choreography.
Our Country Showgirls and Boys are the perfect addition to all television, corporate, hotel,casino, theatre and themed events not forgetting summer balls and Christmas and New Year party nights. They offer meet and greeting your guests on arrival, posing for photographs and assisting with champagne service to 3 fully choreographed Country dance routines, theatre and cabaret shows, we can assist you with all your entertainment needs.
Prices From £230.00 per Country Showgirl
Area: Nationwide
SHOOTER GIRLS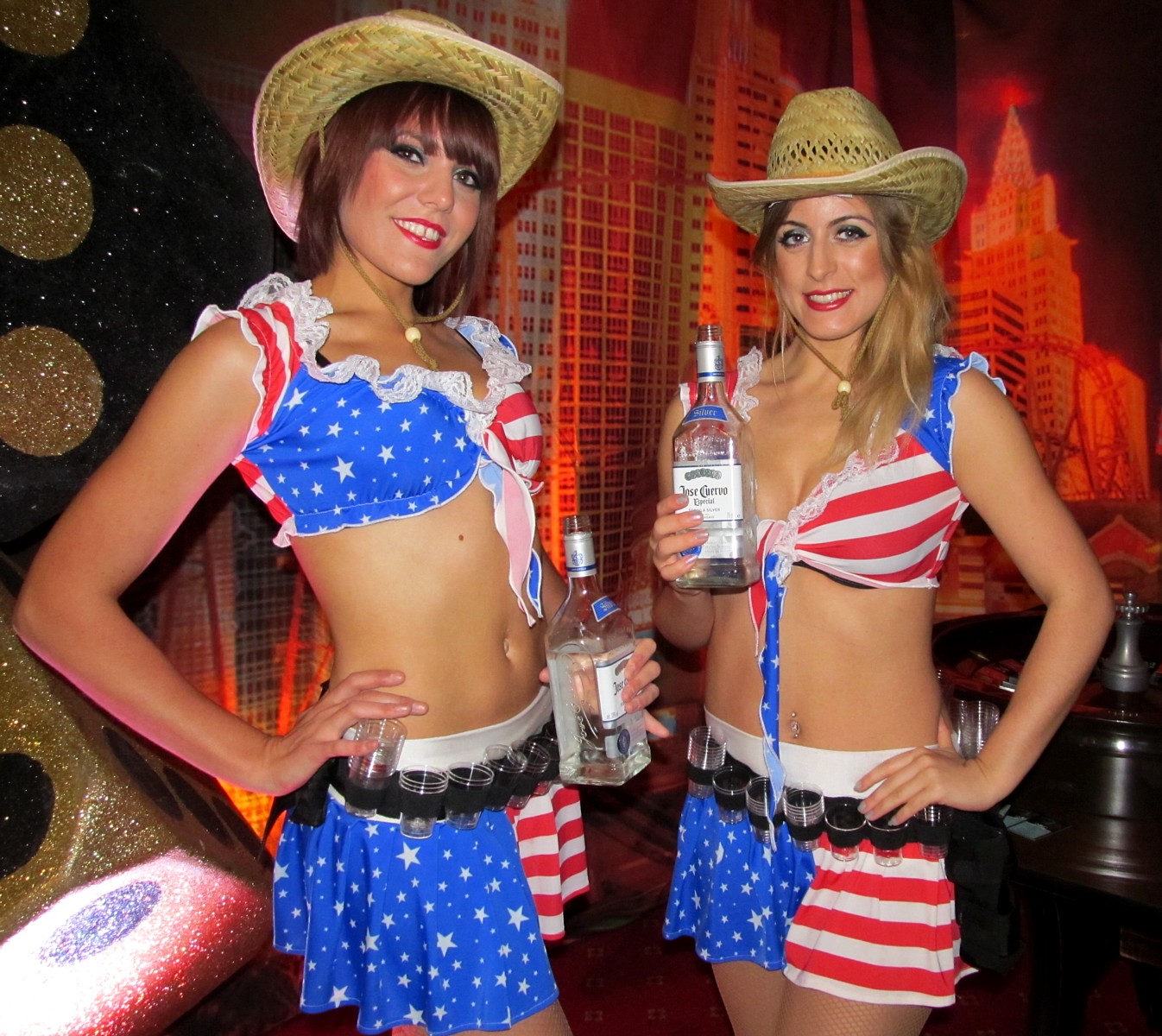 Shooter Girls for hire Perfect for all Wild West and Coyote Ugly themes, these gorgeous Tequila Slammer girls will add the fun factor any event-yeeh ha!! A great ice breaker for all your guests!!
We supply the girls (of course!), costumes, tequila belts and shot glasses (on request).In addition, the girls can also get your guests involved in a simple but fun line dance class. If they didn't know a Cha Cha Slide from a Boot Scootin Baby they probably still won't by the end of this but they'll will have a lot of fun trying!!
For something a bit more informal the shooter girls can also freestyle dance in short sets during
the evening-even on the bar!!
Prices From £230.00 per Shooter Girl
Area: Nationwide
COWBOY & COWGIRL STILT WALKERS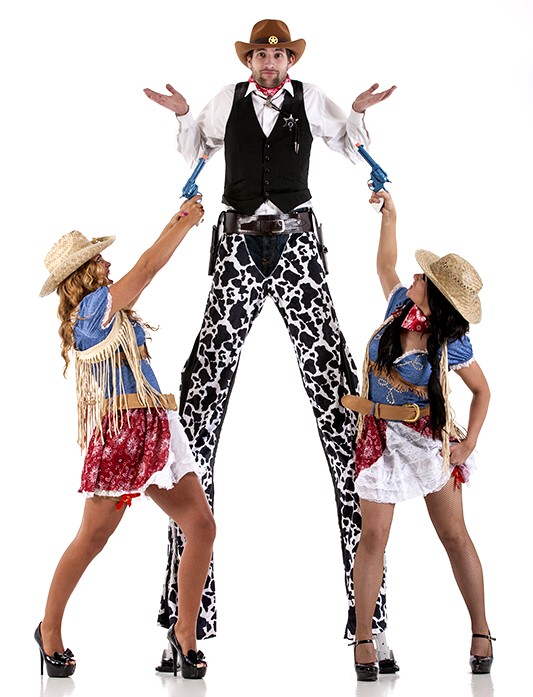 Stilt Walkers for hire in a theme of your choice, book our Cowboy Stilt Walkers and Cowgirl Stilt Walkers for Wild West themed parties, Country & Western nights and Club & Pub Promotions.
Stilt Walkers are perfect for adding that little touch of the surreal to your event. One of our most versatile acts, they can be used at almost any occasion, whether it be to act as a waiter at your wedding reception, as part of your marketing campaigns to hand out leaflets in a crowded market place, or just to walk around your event in character and costume.
We have an extensive range of stilt walking characters and if we don't have what you're looking for then we are more than happy to build it just for you! Our stilt walkers can be combined with other performance options in our Pick & Mix performance packages often at no extra cost to offer you even more performance for you money!
Prices From £350.00 per Stilt Walker
Area: Nationwide
COWBOY LIVING STATUES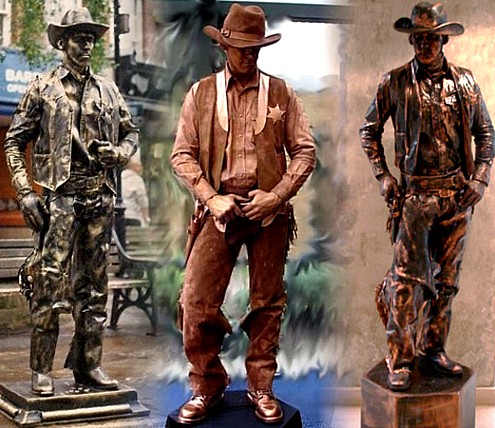 Cowboy Living Statues for hire or in a theme of your choice, book our Cowboy Living Statues for Wild West themed parties, Country & Western nights and Club & Pub Promotions.
Living Statues are an amazing form of entertainment at any function. As guests pass by they suddenly "come to life" with hilarious results and are available for hire.
Always surprising, and the centre of attraction we have many styles to suit any theme or type
of event, great fun at wedding receptions, Award Ceremonies, Halloween Events, Mix 'n' Mingle, Walk-abouts, Street Entertainment, Photo Shoots, Private parties, Product Launches Corporate Events and more…
Prices From £375.00
Area: Nationwide
WILD WEST THEMED SIDE STALLS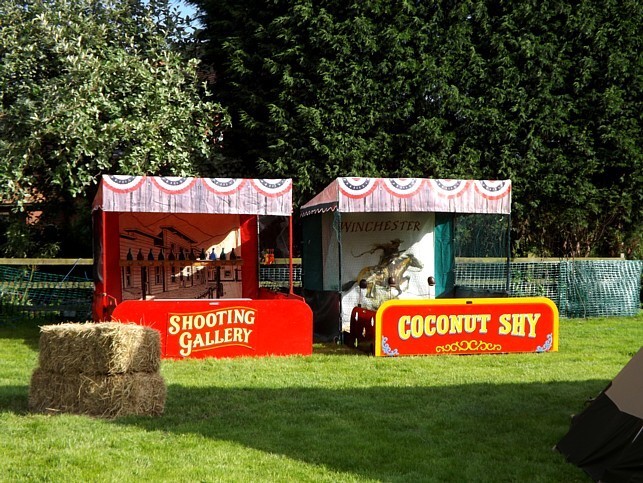 Funfair Side Stalls for hire. Good for adults and children alike, book Fun fair Side Stall games, they will provide hours of fun at any private party, street event, team building event, college ball or corporate function.
We supply a great selection of top quality Wild West themed side stalls including, Hook a Duck, Shooting Gallery, Tin Can Alley, Coconut Shy, Hoopla, Cactus Lasoo, Cork Shoot, Quickdraw, Candy Floss and Popcorn all available for hire with or without an operator at
affordable rates, we deliver nationally and internationally.
All stalls have been especially manufactured to own design using high quality materials. Being the first company to make our stalls 2.5 square meters, this allows us to install in 95% of all indoor venues.
£5million public liability insurance and a full risk assessment, copies available on request. All
electrical equipment supplied has a current PAT test certificate.
Prices From £390.00 per Side Stall plus £40.00 of prizes Toy prizes to be won with every stall
Area: Nationwide
More Information > Fun Fair Side Stalls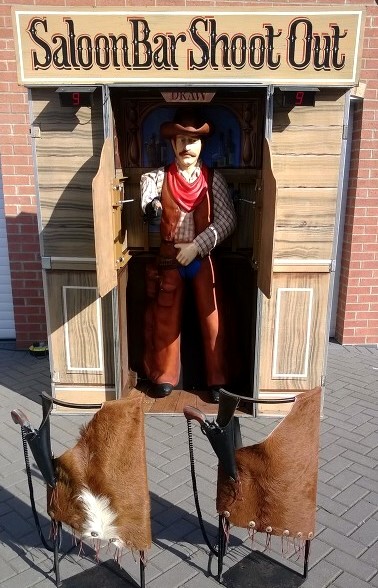 RODEO BULL – BUCKIN' BRONCO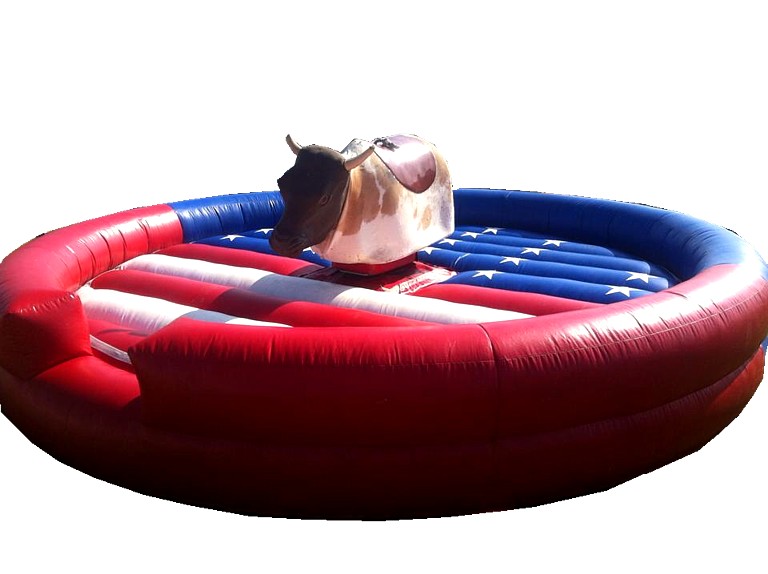 Rodeo Bull for hire. Still one of the most popular attractions to date. Our mechanical Rodeo Bull also known as a Bucking Bronco bucks and spins in all directions. The longer you hang on…..the wilder it gets! An inflatable bed, ensuring a safe ride every time!
Dimensions: 20ft x 20ft with headroom of 8 feet required. N:B- that we need easy access for
this attraction. Some units cannot go upstairs and require a double door entry.
Power requirements: 2 x 13 amp power sockets or a 5kva power supply.
Prices From £450.00
Area: Nationwide
WILD WEST THEMED CASINO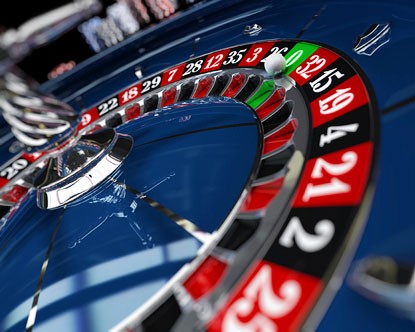 Wild West Casino for hire. We provide the Fun, Excitement of a Wild West
themed Casino but without the danger of losing real money!
This risk-free gambling is purely for fun & thrills, the stakes are a prize of your choice.
So let us help make your event a truly memorable occasion!
We will transform your venue into a sophisticated Wild West Casino with our genuine high quality, fully equipped casino tables. Our highly trained professional and friendly croupiers are happy to advise and explain the rules of the games. They will ensure your guests feel comfortable and enjoy the experience whether they are experienced or first time players!
Our Casino tables are authentic, original sized and are made of polished wood, and they come complete with professional
croupiers performing chip skills
Prices From £290.00 for one table
Area: Nationwide
More Information > Casino Page
WILD WEST THEMED PROPS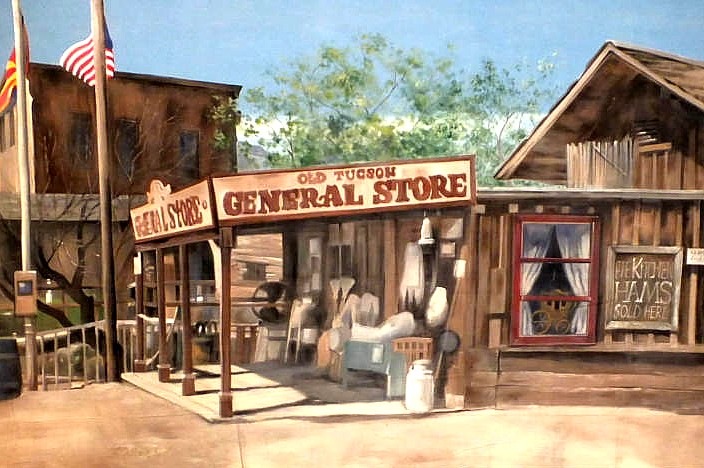 Wild West Themed Props and Backdrops for hire.
A typical package would include:
20x10ft General Stores Backdrop
20x10ft Monument Valley Backdrop
16x10ft Interior Saloon Bar Backdrop
10x10ft Indian @ Sunset Backdrop
20x10ft Starcloth
Life Size Resin Cast Cowboy Statue
Life Size Resin Cast Indian Chief Statue
Lighting to light props where necessary
Rigging for Backdrops & Starcloth
Delivery, Staff to setup & take back down again
Prices From £POA
Area: Nationwide
WILD WEST THEMED PARTIES – SISTER SITE