A Nightingale Sang in Berkeley Square

Daybreak

Route 66

You Make Me Feel So Long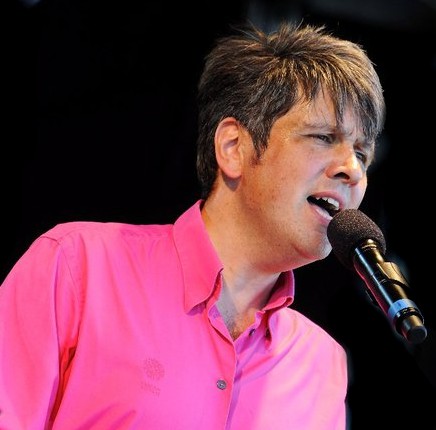 This is resident pianist and vocalist at the Ritz Hotel, London.
He has entertained many celebrities, stars and royalty there since 1995.
He has gained vast experience performing at nearly 5000 private and public events.
His feather-like touch on the keyboard and soulful voice are a trademark of his art and have entertained and been admired by thousands over the years.
A vast repertoire include the music of Frank Sinatra, Nat King Cole and Ella Fitzgerald right through the spectrum to more contemporary artists such as Billy Joel, Elton John and Stevie Wonder.
he plays, the party always goes with a swing.
His voice (with its three octave range) has been likened to Chet Baker and Billy Joel but with a style that is uniquely Oliver.
Price From £450.00
Area: London – Nationwide
Music
Music for Your Wedding
He will provide the most beautiful music for your wedding, civil or church ceremony and reception.
Ceremonies
He is all you need to ensure your ceremony is a memorable, musical occasion.
He plays music for your entrance, signing the register and exit plus any incidental music required. He provides all necessary equipment and sets up discreetly in your venue/church. All you have to do is choose the music. Popular pieces include Mendelsshon's "Wedding March", Pachelbels "Cannon" and Nat Cole's "Unforgettable". He reckons he knows most tunes and any he doesn't know can be picked up in a matter of moments.
Receptions
With ages of wedding guests ranging from 1 – 100 his repertoire is deep enough to cater for everyone. Names like Sinatra, Cole, Gershwin, Elton John, Billy Joel and Robbie Williams spring to mind. Many brides & grooms have been delighted with the warm, exciting, buzzing atmosphere created at their reception by his mix of easy-listening / well known, light jazz / good pop
tunes.
Dinner Jazz
His vast experience in playing for intimate dinners means that he is a tuned exactly to your guests needs. If the conversation is subdued and intimate he plays soft, soothing music at the correct volume. If the level of talking rises and there is laughter in the air – so his tunes reflect the mood of the evening. From the soft, moody, tinkling of beautiful melodies to the swinging numbers of Sinatra and Nat King Cole. He will add that magic touch to your dinner.
Lively Parties
Not everyone likes the sound of a banging disco at a party but everyone like the sound of a live pianist/singer who can cater for most people's taste. He is that entertainer. In one evening he can cover Sinatra's "Fly Me to the Moon" and "Pennies from Heaven" and bang-up-to-date Robbie Williams' "Angels" and Ronan Keating's "When You Say Nothing at All". Somewhere in between all that he finds time for Elton's "Daniel" and Billy Joel's "Just the Way You Are"