Christmas Party Entertainment – Winter Wonderland Parties. Santa's for Hire, Santa Clause Hire, Rent a Santa, Father Christmas Hire, Christmas Showgirls, Santa Stilt Walkers, Santa Living Tables, Christmas Brass Band, Christmas Singers, Christmas DJ's and more!

Our Christmas Party entertainment includes services such as Hire a Santa Clause for your special Christmas party. Children's Christmas Parties, Winter Wonderland Entertainment Hire. Try our Christmas Brass Band or our Santa Showgirls or Christmas themed Stilt Walkers. Everything you need for a jolly Christmas party!!
Santa Clause Hire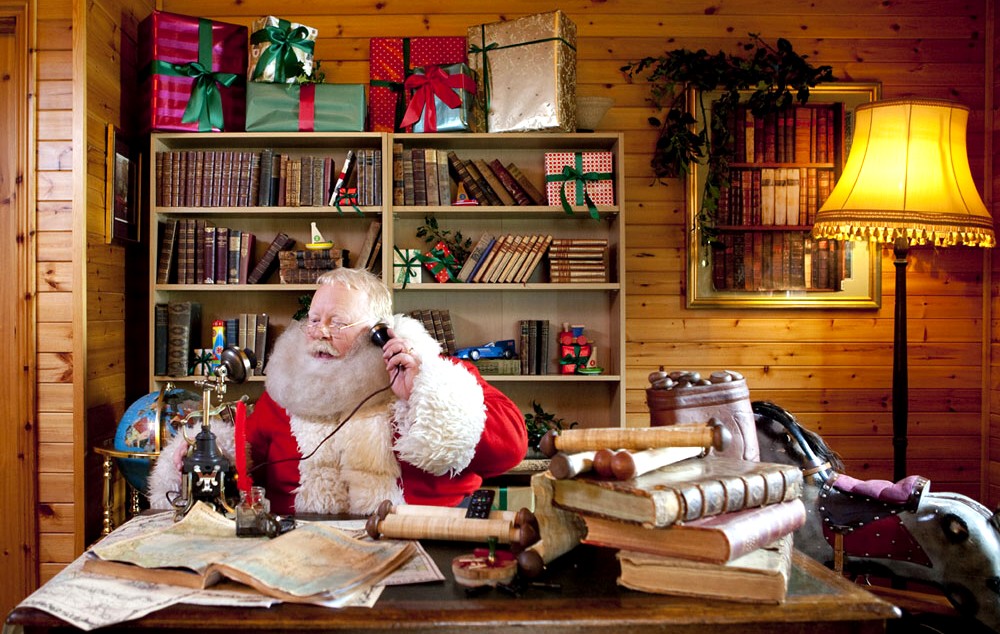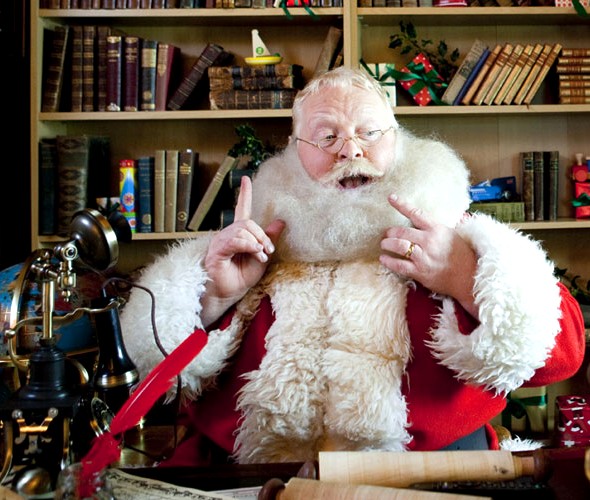 Santa Clause for hire for Christmas party entertainment, Street announcements, special Christmas promotions, Winter Wonderland events and Christmas festivals.Without doubt as near as you will get to the real Santa Clause. He can provide you his skills as a Father Christmas for your events such as, switching on lights, corporate events, children's parties and more. So, if you have a particular event or season that you'd like him to help you celebrate, then make sure you get in touch. Not surprisingly, many of the key dates throughout December and January get booked up months in advance, so don't delay.
Price From £450.00
Area: South East – Nationwide
Christmas Celebrations & Family Events
He has helped thousands of families celebrate Christmas parties, providing them memories that last a lifetime. He is consistently calm under pressure and can be discreet and tactful, ebullient and extrovert – whatever the occasion demands.
Christmas Charity and Community Functions
He's worked at some of the biggest extravaganzas… to some of the smallest community events. Whether your Christmas party event is aimed at raising money for charity, increasing your profile, or simply having fun, he will help you to achieve your objectives.
Winter Wonderland Festivals, Fairs and Parades
He is a seasoned Parade Marshall, great at warming up the crowds before an event – with balloon modelling, mix and mingling amongst the crowd or handing out leaflets to drum up excitement.
Christmas Living Tables – Santa Stilt Walkers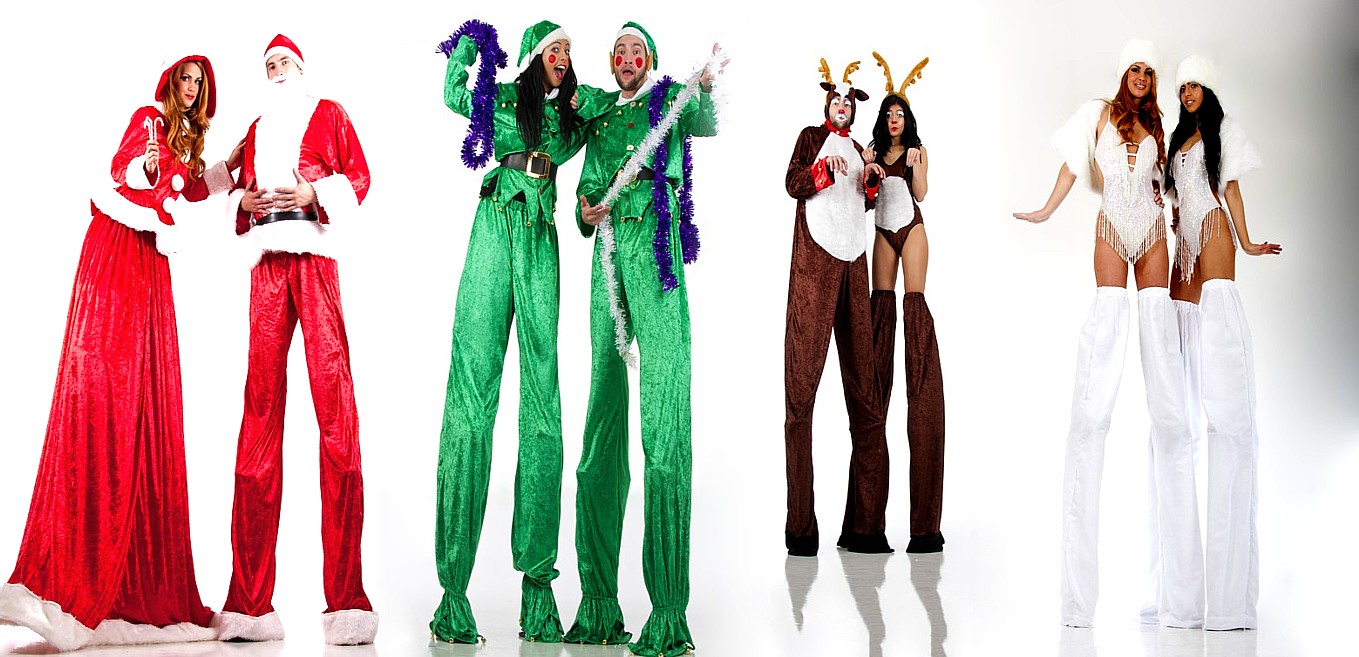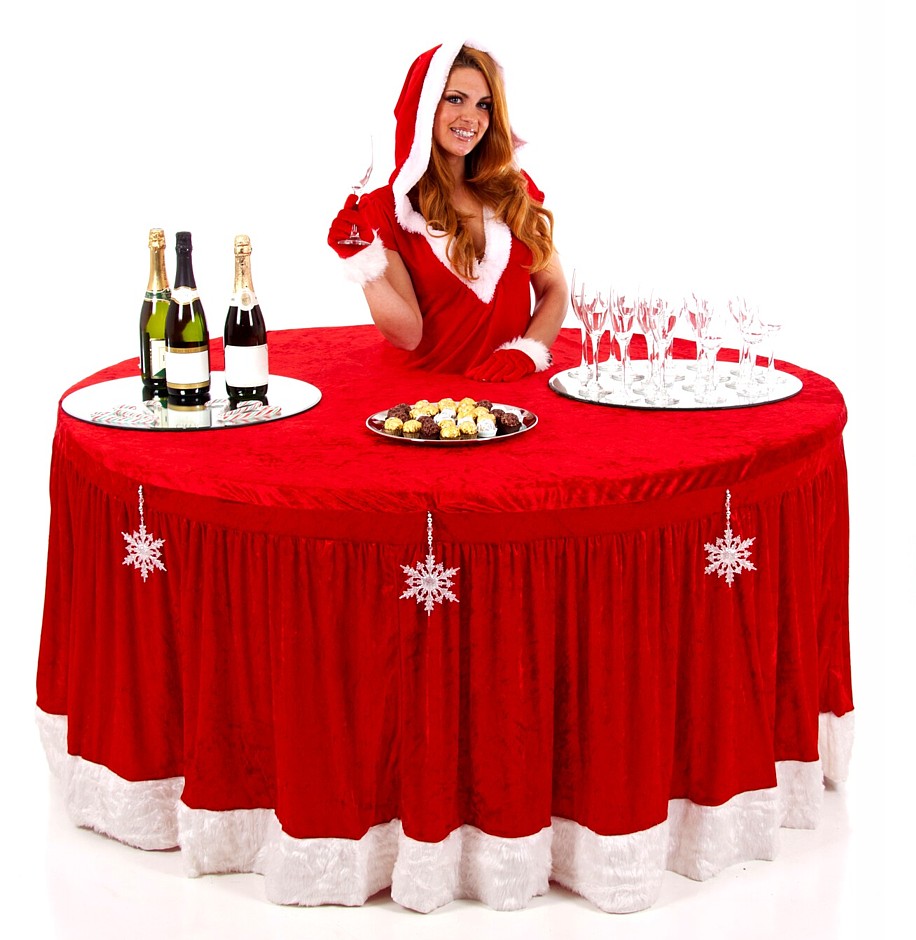 Santa Living Tables for hire. Our Christmas themed Living Tables are available as strolling tables or can remain stationed in one area….. with elegance and poise our beautiful performers will light up the room as they walk around the room with a moving table, perfect for champagne, cup cakes, canopies, deserts and more… with a wide range of Christmas and Winter Wonderland themes available your guests will be served throughout the event without having the hassle of even getting up.
Add that WOW!!! factor to your Christmas party entertainment or Winter Wonderland themed event.
Special rates for both Strolling Tables and Stilt Walkers.
Price From £350.00 + vat
Area: South East – Nationwide
Nutcracker Stilt Walkers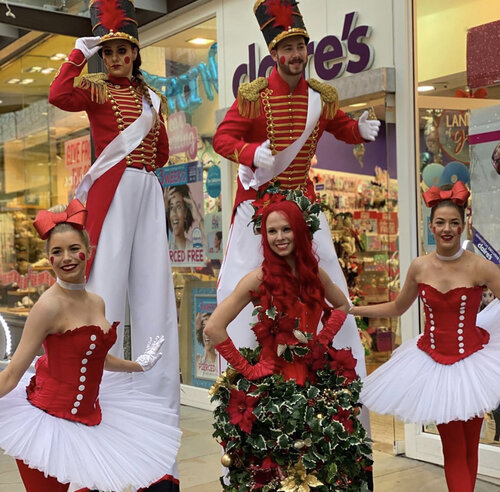 Christmas Nutcracker Stilt Walkers
Looking to add an extra touch of enchantment to your next Christmas event? Our Nutcracker Stilt Walkers for hire add to a classic Christmas look! They are the perfect festive touch for Christmas events but can also be used as Toy Soldiers or traditional soldiers for a military or Royal theme! This act is suitable for walkabout entertainment, promotion and taking photographs with event guests.
Our Nutcracker Stilt Walkers are the perfect addition for shopping centre events or family fun days, captivating audiences of all ages with their impressive height and beautiful costumes. Our Nutcracker Stilt Walkers are dressed in stunning, polished costumes adorned with exquisite gold braiding and buttons. Book our Nutcracker Stilt Walkers for hire today and bring a touch of magic to your event.
Price From £ POA
Area: Nationwide
Strolling Christmas Tree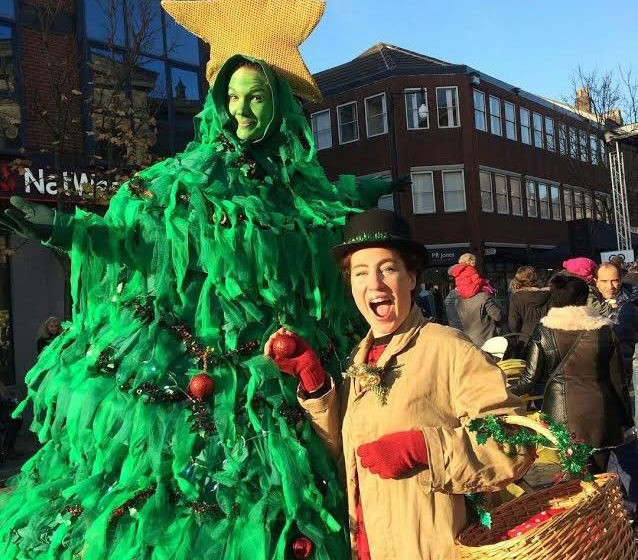 Strolling Christmas Tree for Hire This Christmas tree needs decorating but it doesn't want to be decorated and would instead rather play silly games, like hide and seek. This roaming Christmas tree makes it very difficult for her keeper to complete her task of getting the tree ready in time for Christmas so she sneaks up with her step ladder to put a bauble on the tree but as soon as she has gone up a step, the Strolling Christmas tree has tip toed off without her noticing. What a commotion!
Her keeper will need to ask children to help her, but to her surprise the Strolling Christmas Tree does not mind being decorated by the children. But as soon as her keeper's back is turned, off goes the Strolling Christmas tree to hide again!
Sets are 3 x 45 min performances (within a five hour time frame)
Price From £ POA
Area: Nationwide
Christmas Themed Showgirls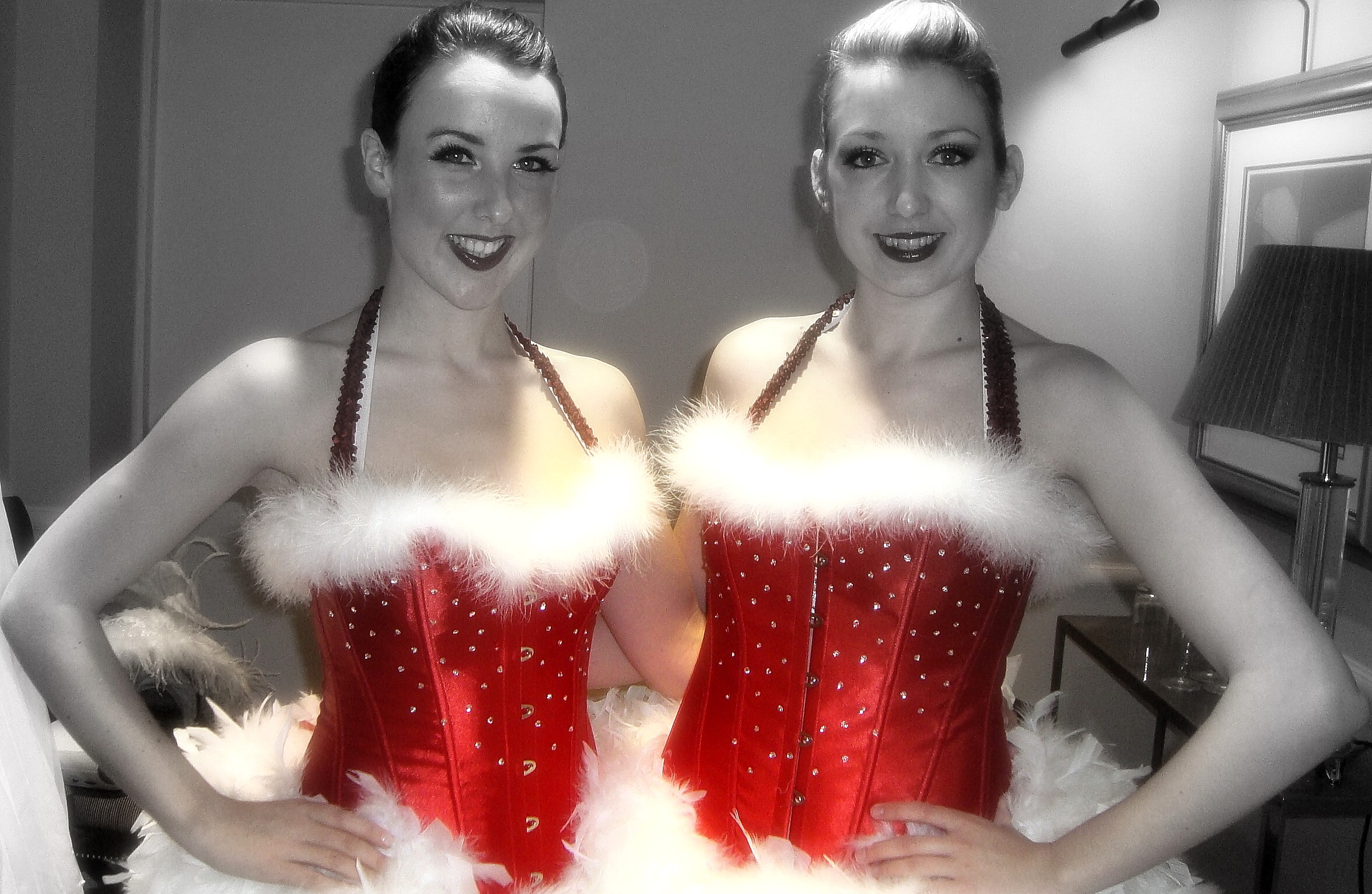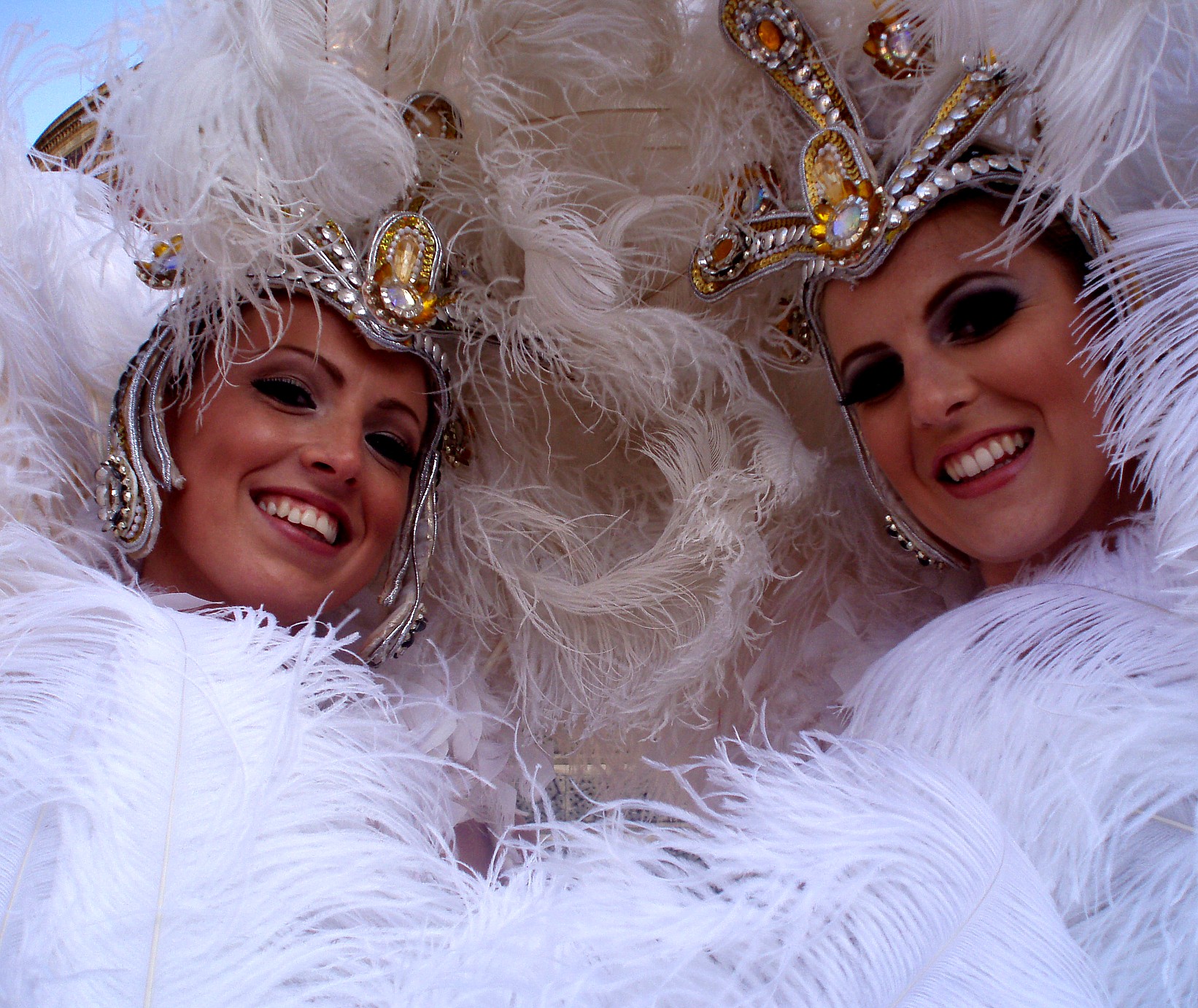 Christmas Showgirls for Hire Christmas Showgirls available for meet and greet, welcoming guests to their tables, performing Christmas dances to Christmas songs or if you have a band booked, they will also happily dance to a few of their songs too, to finish they will pose for photographs with guests in their sparkling Christmas costumes The girls also have fully Christmas choreographed shows, content obviously depending on the evening's entertainment or theme. At present, Las Vegas Theme Evenings are proving to be extremely popular where the girls can perform up to a one hour set with an Elvis or Rat Pack Tribute or quite simply perform a 20 minute set themselves.
Price From £230.00 per Showgirl
Area: Midlands – Nationwide
Christmas Shooter Girls : Sexy Santa Dancers : Burlesque Performers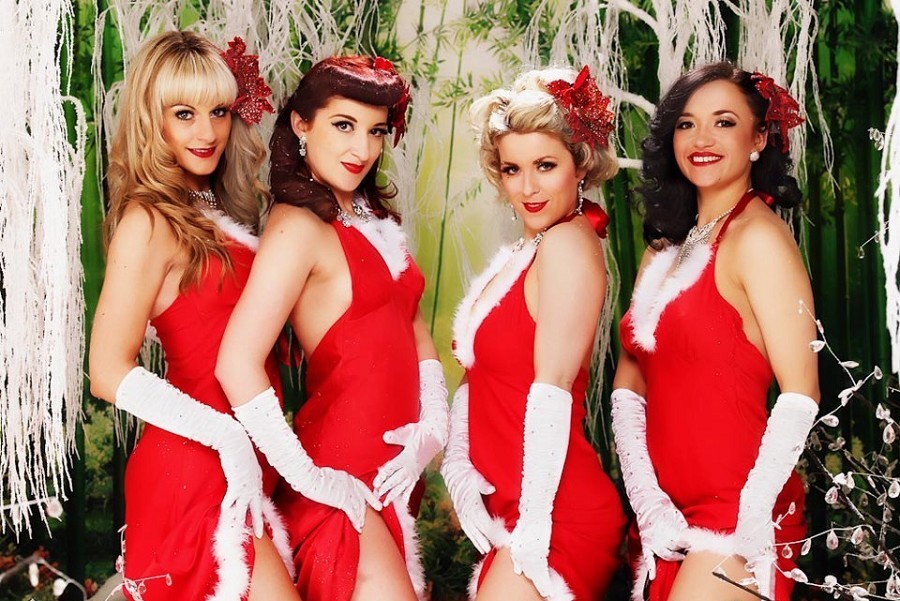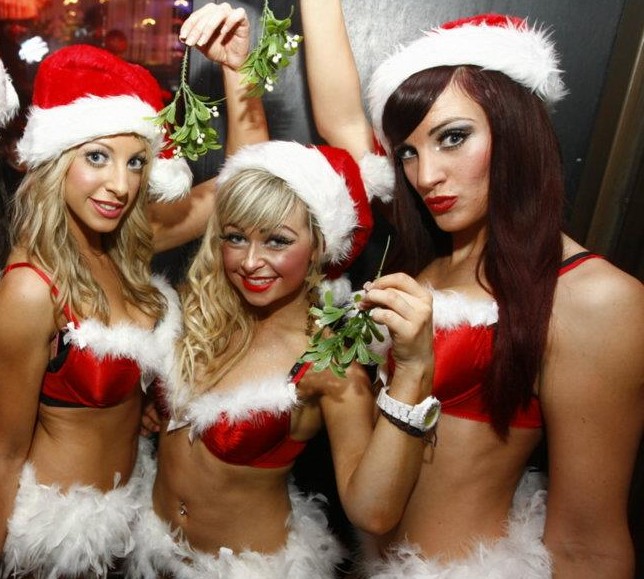 Christmas Shooter Girls for Hire Sexy Santa and Burlesque Dancers Perfect for all Christmas Parties and Winter Wonderland themes…Yo Ho Ho!! A great ice breaker for all your guests!! We supply the girls, costumes, belts and shot glasses (on request). In addition, the girls can also get your guests involved in some Christmas song dance routines!!
For something a bit more informal the shooter girls can also freestyle dance in short sets during the evening-even on the bar!! Alternatively our Christmas themed Burlesque performers will add some Christmas flavour to your party.
Price From £230.00 per Dancer/Girl
Area: Nationwide
Christmas DJ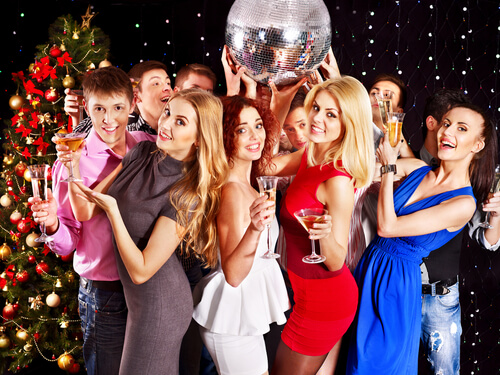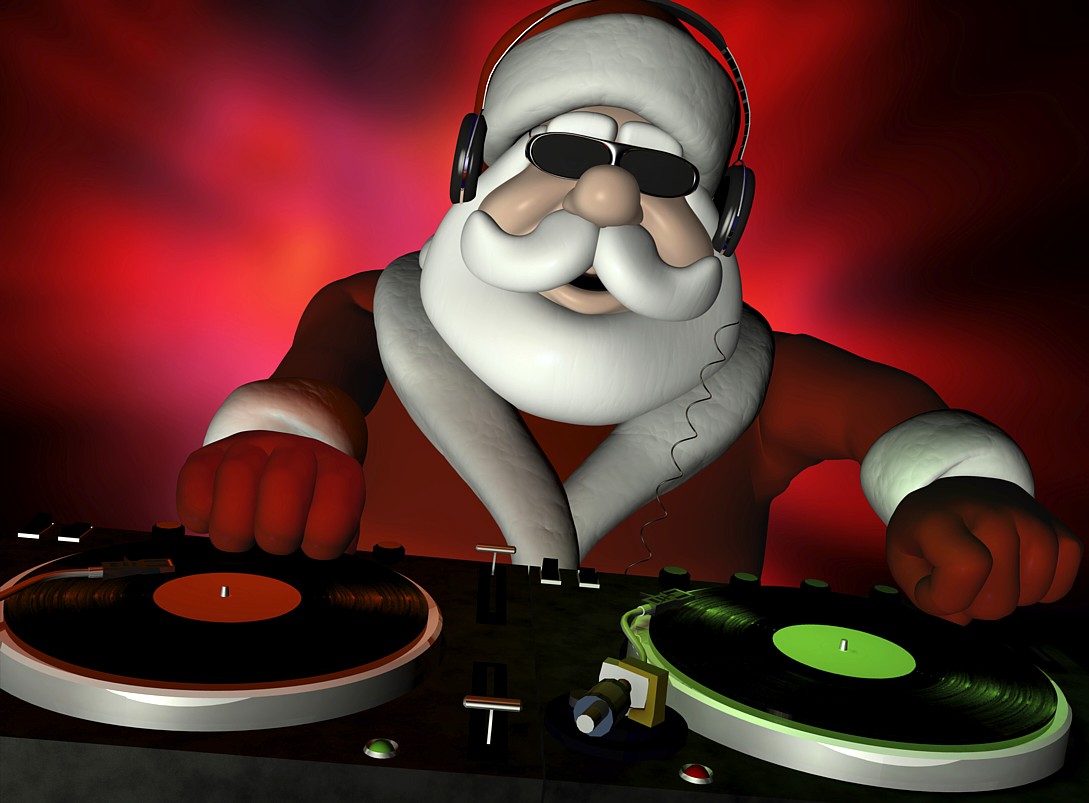 Christmas DJ for Hire complete with PA system and Lightshow. Let our Christmas DJ Enhance Your Festive Event or Christmas party, Background music for Christmas Dinner Functions, Christmas Office Parties, Christmas music for Outdoor Events – such as Shopping Centres – Lighting Ceremonies.
Christmas and non-Christmas music is also available. Our DJ's are also available as hosts. Our Disc Jockeys will dress accordingly whether a formal Black Tie event or in a Santa costume. It's the Disc Jockeys task to cater for the majority and thus by the end of the evening, leave you the customer and your guests with a feeling of pleasure and total satisfaction.
Price From £400.00
Area: Nationwide
Christmas Brass Band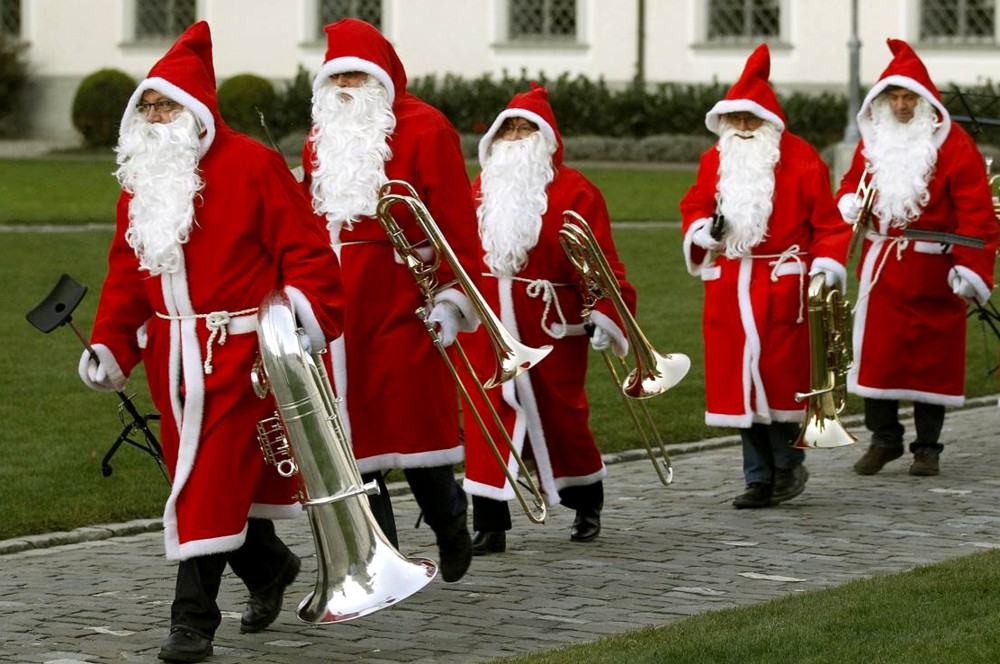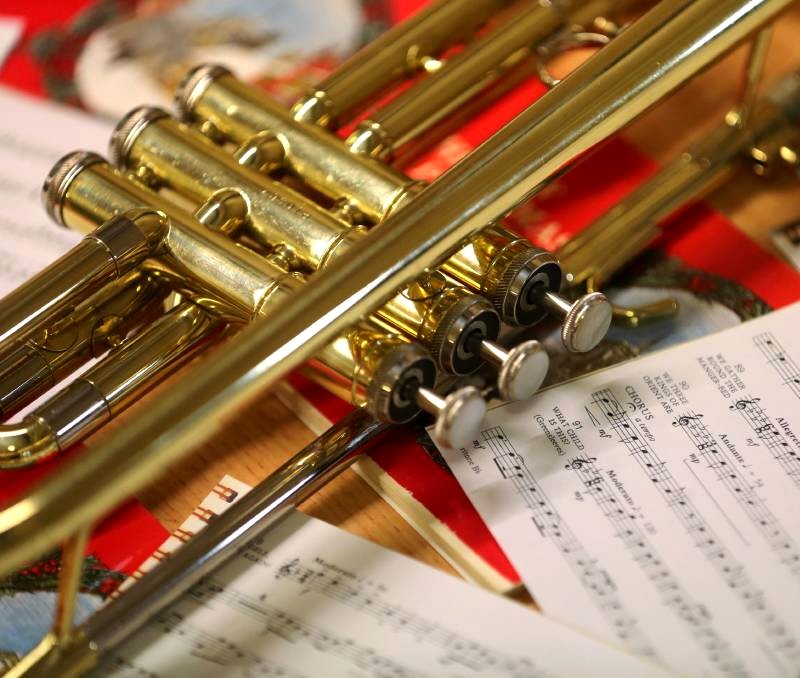 Christmas Brass Band for Hire in Santa Costumes
Let Christmas Brass Band Enhance Your Festive Event or Christmas party, also ideal for shop promotions and street parties.
Our musicians can appear in Brass Band Style Uniforms – Full Military Uniforms – or even Santa Claus Outfits!
Background music for Christmas Dinner Functions, Traditional Carols around the Christmas tree, Christmas Music for Outdoor Events – such as Shopping Centres – Lighting Ceremonies. Static or Strolling musicians and non-Christmas music is also available.
Price From £750.00
Area: Nationwide
SISTER SITE – THEME MY PARTY