Virtual Entertainment for hire, Interactive entertainment during lockdown, Covid-19 (coronavirus) book a wide range of Magicians, Magic Shows, for your online virtual party. Entertainment during Lockdown and Covid-19 – Coronavirus. All you need is a computer/laptop (or Ipad/Iphone) and Zoom or Microsoft Teams, Google Meet, WebEx, BlueJeans, Hopin or StarLeaf, either of these will do.

VIRTUAL ENTERTAINMENT – INTERACTIVE MAGICIAN & MAGIC SHOW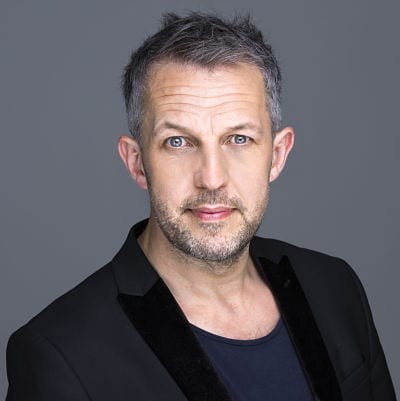 ONLINE VIRTUAL MAGICIAN | VIRTUAL ENTERTAINMENT HIRE | ZOOM CALL
Interactive online Magic show for team meetings, Christmas Parties, Office celebrations, Lockdown Parties. Beat the Covid-19 blues with this amazing Virtual Magic Show, it's a spectacular virtual online magic show for you, your friends and colleagues during team meetings or family and friends for get togethers. The show usually lasts for approximately 30 minutes (can be 15 mins, 30 mins or 45 minutes long, tailored to suit your needs – 30 mins is the typical ideal length for this type of show.
Price From £ POA
Area: Nationwide