Irish Singers for hire, Live Bands and Musicians for hire across Ireland including Dublin, Galway, Sligo, Cork, Meath, Limerick, Wexford, Kerry as well as the UK and Worldwide!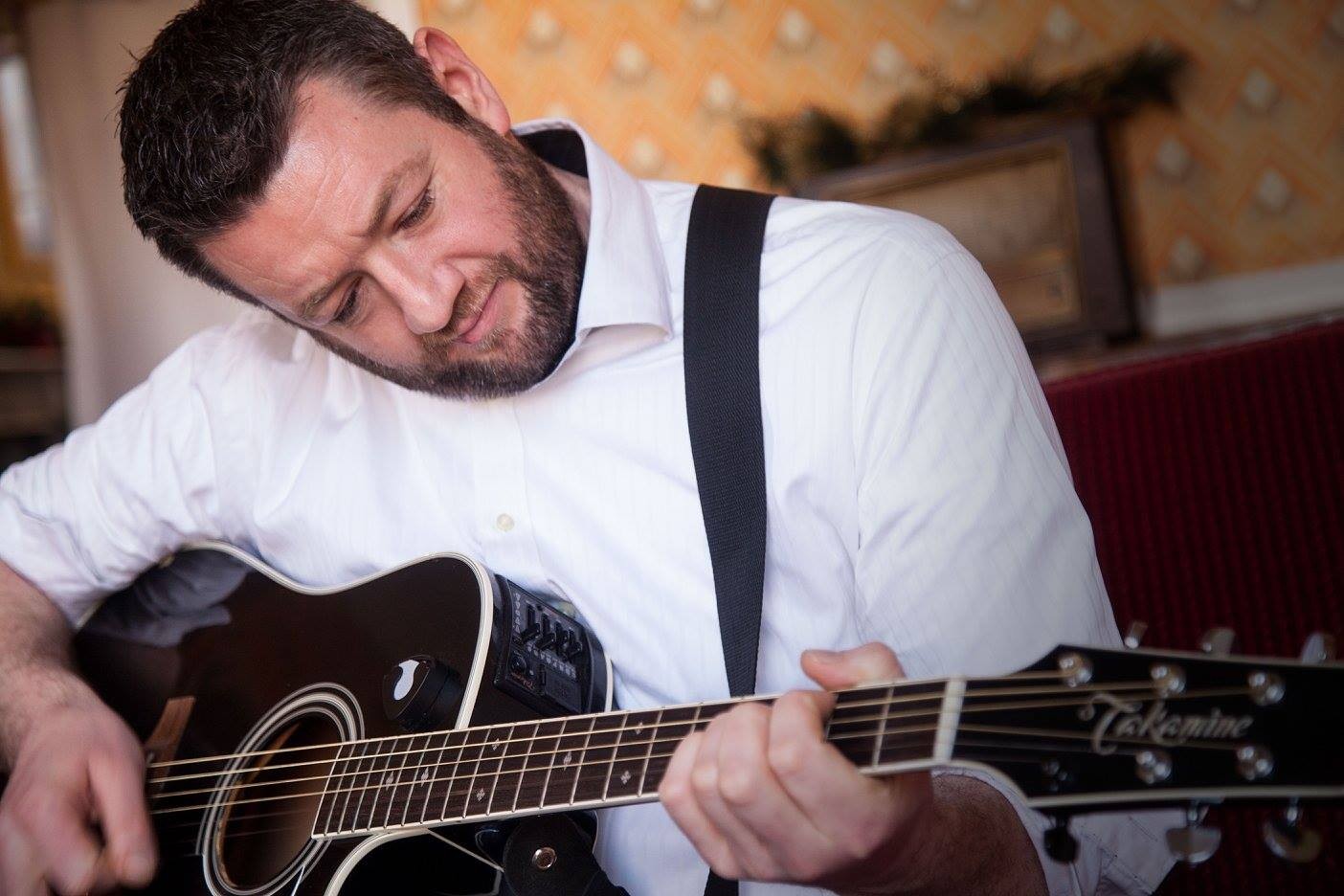 Irish Solo Artists
This Irish singer has been playing professionally since the age of 16. His energetic performance style and mix of song genres covering everything from The Dubliners to AC/DC, Johnny Cash to Pink Floyd, and U2 to Tom Petty sees him play regularly across Germany, Holland, France, the UK and Ireland.
With a focus on entertainment and fun, audience participation is a feature of his performances.
Live music performer, available as a solo artist or as part of a group, for corporate functions such as parties, trade fairs, festivals and product launches. With the emphasis on entertainment, the music style is primarily Irish folk and Trad, with a good mix of sing-a-long oldies, and contemporary covers, across a broad spectrum of genres.
The Full Band
This band are a little different: it's Irish & folk, but not as you've heard it before. The songs are contemporary, often fun, & always engaging!
Their experience during the previous years had shown them that folk music, and in particular Irish folk, was where their future lay. With their themes of love, social struggle, and triumph against the odds, these songs struck a chord with not only the guys, but also audiences by giving them something they could relate to both in a psychological and emotional way.
After seeking out another accomplished musician, the new band set about re-crafting classic songs, giving them a modern, radio friendly make-over. The results now form the basis of their album, The title sums up the style of songs, and captures the atmosphere of unhappiness with societal leaders currently sweeping Europe, whilst at the same time still getting on with life.
However, where the band really excel is playing live. Performing in front of an audience is where the boys are happiest! With a wealth of experience that includes several university masters degrees in music, and performances in China, Europe and the USA, the band know how to get the best out of a gig. From crazy clap-alongs, to emotional highs, a Moone Boys gig is a rollercoaster of the senses, and endeavours to deliver a unique experience to band and audience members alike.
IRISH DUO
Playing live, and having a lot of fun doing it!!
Ideal for weddings, pubs, clubs, hotels, promotions and private parties
Harpist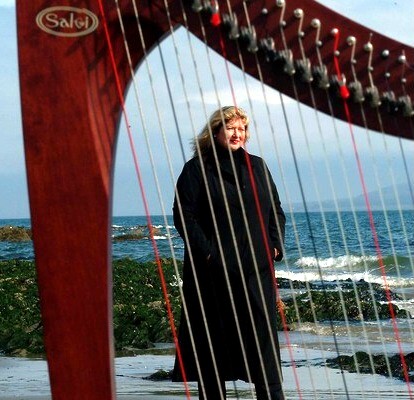 This harpist has been playing, singing and composing music for many years. She has played for Presidents, Prime Ministers and many other dignitaries both nationally and internationally.
Cost €450 plus Vat.
Music Samples
Bridal Chorus

My Lagan Love

Princess Royal

Irish Trad/Folk & Ballad Band
A Very Lively Traditional 5 piece Band, This band features in such shows as Celtic Nights who play a wide range of Irish music for either background music to Celtic Rock.
(this is one of their regular spots at The Arlington Hotel)
Cost €2000 plus Vat
Irish Drummers
A powerful momentum giver to any event, with an explosion of awesome rhythms and beats, the noise of percussion pulsating in the air will be as spectacular to listen too as it is to see.
Stage Show
A 15 minute charged spectacle crafted to leave jaws on the floor. They blast their way through a variety of pieces containing phenomenal choreography, blistering speeds, dynamic breath taking Irish dancing with Celtic, Brazilian and African influenced drumming styles AND a healthy dose of audience participation. Guaranteed to leave you wowed and wanting more.
Weddings
Want to make sure your wedding entertainment never falters?
As they are primarily acoustic, they have no need for elaborate stage set ups. Whether your band is setting up or taking a break, they can fill the interval with exciting set pieces.
Meet & Greet
What better way to greet your guests then a line of ferocious drummers! Bringing excitement from the get go, there really is no better way to kick start an event. They are also open to work with other entertainers, bringing them into the fold, be it jugglers, fire breathers or stilt walkers. Don't hesitate to ask for more, they are happy to oblige all requests.
Mobile Show
In need of ushering people from one event to the next? Why not have a platoon of blistering drummers lead the way! A dynamic and exciting way to link events and a sure fired way to make sure the pace never lets up.
Nightclubs
Having 6 Celtic warriors set up in the middle of your dance floor and start playing is one definite way to amaze and captivate your clientele with something unique and unforgettable. Certain to get everyone pumped up and ready to dance the night away!
Award Ceremonies
Why not add to the already building tension of an award ceremony with a drumming chorus.
Raising the tension to maximum levels before the big reveal!
Collaborations
They are more than happy to collaborate with any other performers you may have hired on the night. For example, we often work alongside our Irish Dancers, providing the music for their routines. A highlight of such a show being a percussive battle between drummers and dancers. Other forms of entertainment can be folded into our performances with some coordination, be it fire breathers or jugglers, they can create something spectacular and unique. They can also provide extra percussion elements with DJ's or live bands, adding to the elation of live music!
Sporting Events
Let them open your sporting event or provide half-time entertainment, their passion is sure to drive the crowd to feverish levels!
Festivals
The perfect event for a platoon of battle hardened drummers. Always sure to draw a crowd, they know how to get people moving!
What they supply
They have a wide range of percussion instruments, and can supply you with a choice of Steel finished drums, or a natural wood finish. All drums are cared for meticulously, and great attention is payed to fine tuning them for the maximum sonic experience.
Professionalism
When they arrive at a venue they take care to keep out of sight as much as possible. The element of surprise always lends to the wow factor of an entertaining night.
All of our drummers take care to dress appropriately for your event, they like to look professional even out of costume. They rehearse regularly and are constantly driven to keep their skills razor sharp.
Part of what makes them so good is that they are all enthusiastic patrons of percussion.
It's who they are, it's what they do. It's their life. There love.
Cost €POA
IRISH RAT PACK TRIBUTE
WE BRING YOU THE VERY BEST IN LIVE ENTERTAINMENT WITH MUSIC OF SINATRA, DEAN MARTIN, TONY BENNETT, MICHAEL BUBLÉ & MORE!
They deliver performances with style and panache and an all-round feelgood factor, crafting our repertoire to suit your preferences and tastes. We'll do it your way and your guests will go home with some great memories!
Price From € POA Depending on location
Areas Covered
Ireland – UK
Gallery
Price From €POA Depending on location
Areas Covered
Ireland – UK – Internationally
Flamenco & Latin Guitarist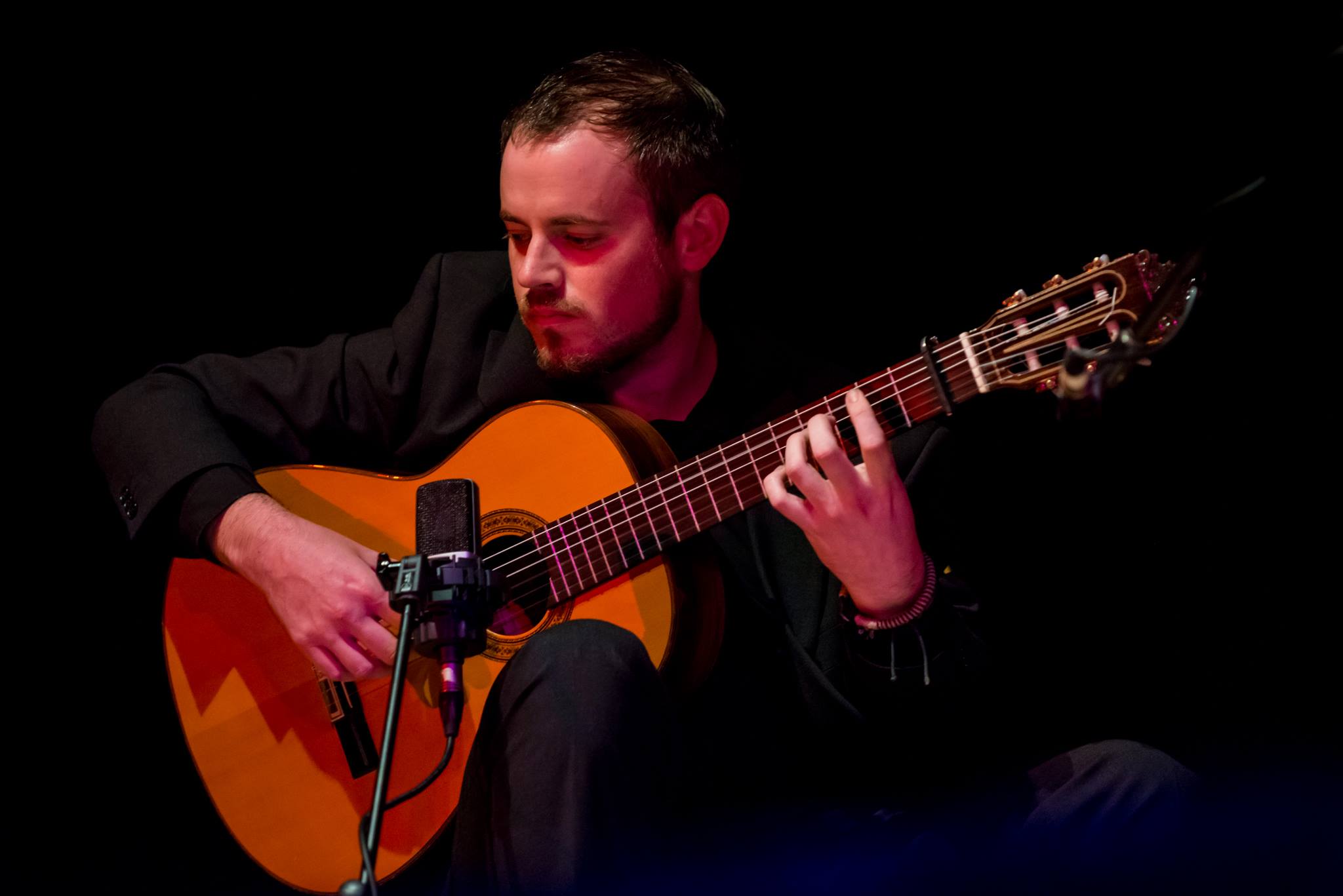 If you are looking for something different for your wedding , this Flamenco guitarist is available to play at any part of the day, from the Ceremony (either civil or religious) to the drinks reception or the reception proper.
He has extensive experience performing at weddings both as a solo performer and in ensembles.
Whether it is classical, church music for the ceremony or Flamenco & Latin music for the reception you can be sure that he will create an unforgettable atmosphere and experience for you and your guests.
He also makes arrangements of contemporary popular music on request so you can tailor the music to suit your preferences.
Testimonial
He played at our intimate wedding ceremony in Ratoath Church and it made the whole thing even more special. I was worried about the church feeling a little empty as there were only twenty guests but his music filled the space beautifully and made everyone feel relaxed and welcome. He is extremely talented and a joy to listen to. He was also great to deal with, with quick and helpful responses to any queries I had about the music. He was flexible about choices of music and good at suggesting what would work best for each part of the ceremony. He arrived an hour before the ceremony to make sure he had everything set up to his liking. I would highly recommend him for any wedding ceremony to add a unique and special touch.
Grace O'Hara, (Ceremony , Jul 2015, Ratoath Church)
Gallery
Price From € POA Depending on location
Areas Covered
Dublin – Ireland